Kremlin on Washington's Sanctions Rhetoric: 'We Hope Common Sense Will Prevail'
TEHRAN (Tasnim) – Kremlin spokesman Dmitry Peskov expressed hope on Wednesday that common sense would prevail in overcoming the sanctions rhetoric with the United States, after US senators introduced a new bill entailing sanctions.
January, 11, 2017 - 18:25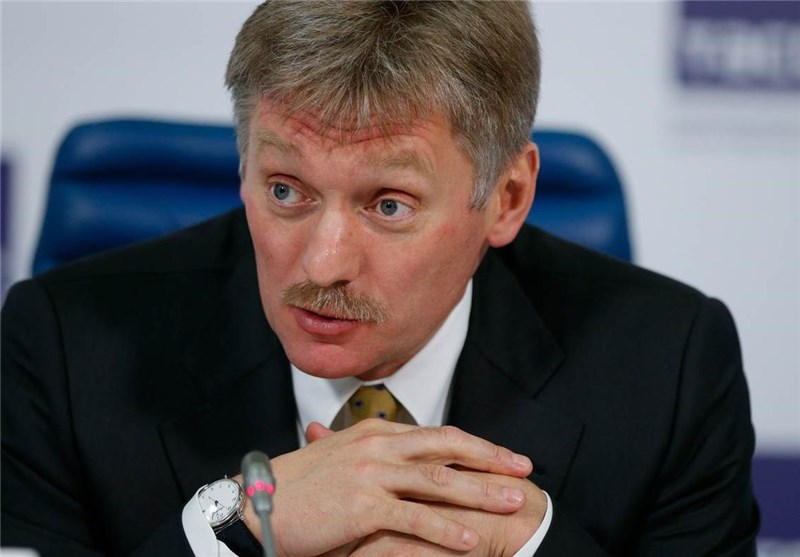 On Tuesday, US Senator Ben Cardin announced that the country's lawmakers introduced a bipartisan bill that provided additional sanctions against Russia for its alleged interference in the 2016 US presidential election.
"I would not want to speculate hypothetically. So far we are talking about some kind of legislative initiative of the known senators. Of course, we hope that common sense will prevail, and we will still able to overcome the peak of this sanctions rhetoric," Peskov told reporters.
According to Peskov, such sanctions would not only harm bilateral ties, but also the global economy, while consequences for Russia were also possible.
"No doubt, such restrictions will deal additional damage both to bilateral relations and, I reckon, to the global economy and the global energy market. They can lead to certain negative repercussions for our country," Peskov said, Sputnik reported.
"There is also no doubt that the system, the economic sector itself will be able to find means to offset and minimize the possible damage if this measure comes to pass," the spokesman predicted.
Sen. Cardin told a press conference on Tuesday the authors of the bill had tried to be very comprehensive with regards to energy sector sanctions. He specified that the new punitive measures would be applied against individuals involved in building energy pipelines and dealing with nuclear and conventional energy.