Hakim Abol Qasem Ferdowsi: Creator of World's Longest Epic Poem
January, 25, 2017 - 10:07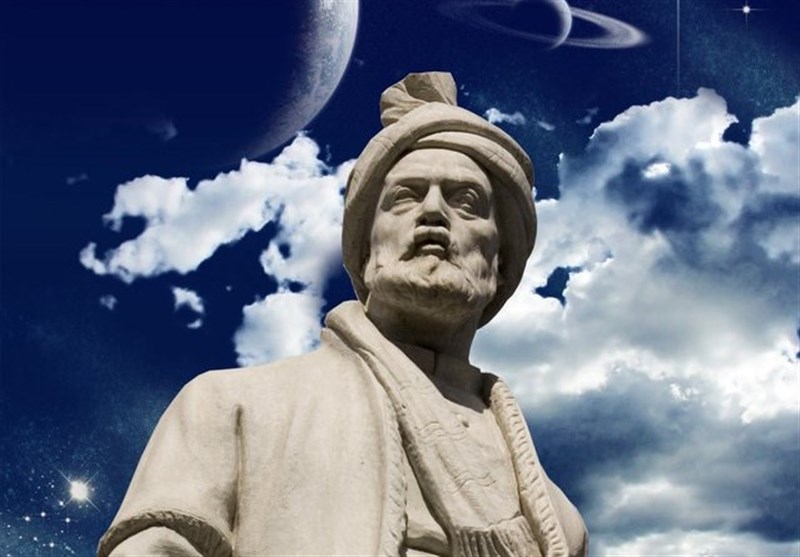 TEHRAN (Tasnim) - Ferdowsi was born in Khorasan in a village near Tous, in 935 CE. His great epic The Shahnameh (The Epic of Kings), to which he devoted most of his life, is the world's longest epic poem created by a single poet.
The Shahnameh was originally composed for the Samanid princes of Khorasan, who were the chief instigators of the revival of Persian cult.
During Ferdowsi's lifetime this dynasty was conquered by the Ghaznavid Turks, and there are various stories in medieval texts describing the lack of interest shown by the new ruler of Khorasan, Mahmoud of Ghaznavi, in Ferdowsi and his lifework. Ferdowsi is said to have died in poverty and embittered by royal neglect, though confident of his and his poem's ultimate fame.
The Shahnameh or The Epic of Kings is one of the definite classics of the world. It tells hero tales of ancient Persia. The contents and the poet's style in describing the events takes the readers back to the ancient times and make him/her sense and feel the events. Ferdowsi worked for thirty years to finish this masterpiece.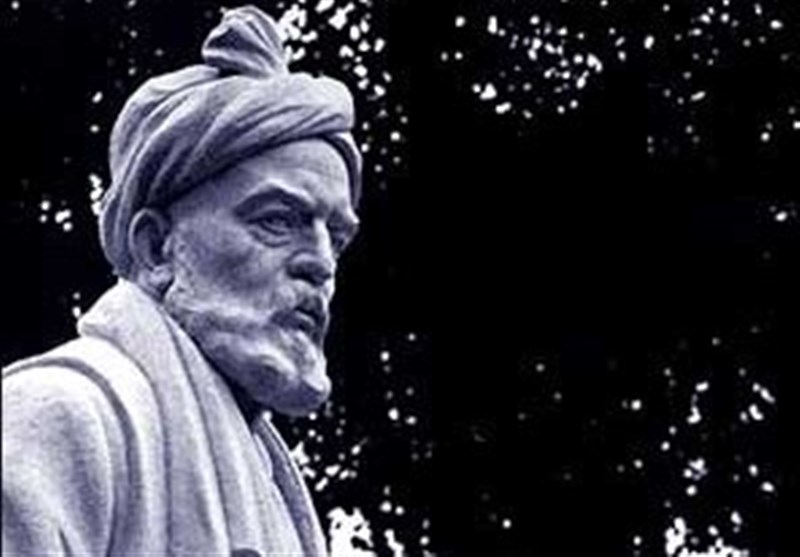 For nearly a thousand years the Persians have continued to read and to listen to recitations from his masterwork in which the Persian national epic found its final and enduring form. Though written about 1,000 years ago, this work is as intelligible to the average, modern Iranian as the King James Version of the Bible is to a modern English-speaker. The language, based as the poem is on a Pahlavi original, is pure Persian with only the slightest admixture of Arabic.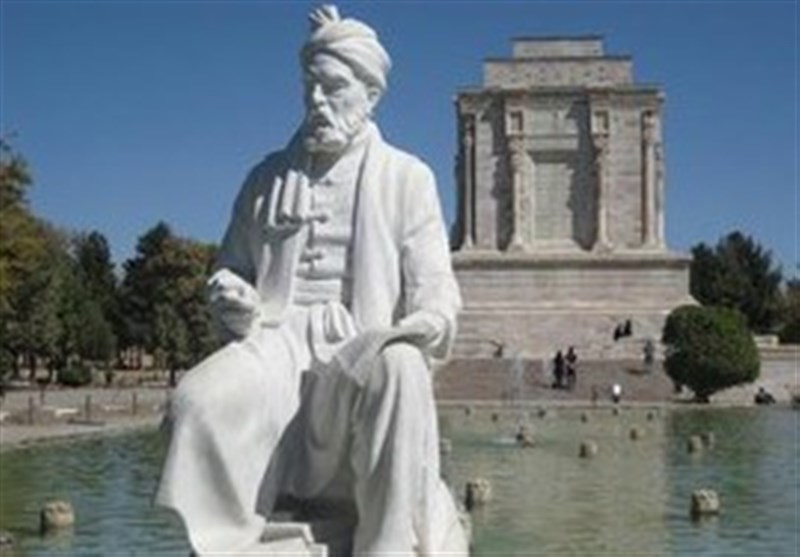 The Shahnameh, finally completed in 1010 CE, was presented to the celebrated sultan Mahmoud of Ghaznavid. Information on the relations between poet and patron is largely legendary. According to Nezami, Ferdowsi came to Ghazna in person and through the good offices of the minister Ahmad-ebn-Hasan Meymandi was able to secure the Sultan's acceptance of the poem. Unfortunately, Mahmoud then consulted certain enemies of the minister as to the poet's reward. They suggested that Ferdowsi should be given 50,000 dirhams, and even this, they said, was too much. Mahmoud was influenced by their words, and in the end Ferdowsi received only 20,000 dirhams.
According to the narrative of Nezami, Ferdowsi died inopportunely just as Sultan Mahmoud had determined to make amends for his shabby treatment of the poet by sending him 60,000 dinars' worth of indigo. Nezami does not mention the date of Ferdowsi's death. The earliest date given by later authorities is 1020 and the latest 1026 CE; it is certain that he lived to be more than 80.