Mehdi Bibak Named Iran Taekwondo Coach
TEHRAN (Tasnim) – Mehdi Bibak has been appointed as new head coach of Iran's men taekwondo national team.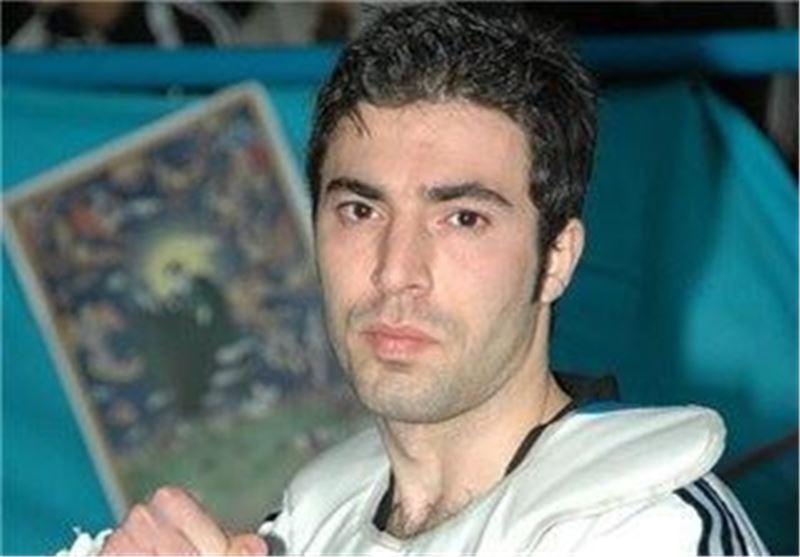 Bibak replaced Bijan Moghanloo, who stepped down as head coach of Iran taekwondo team following poor performance in the WTF World Team Championships.
He will lead Iran taekwondo team in the Baku 2017 Islamic Solidarity Games scheduled for May 12-22.
Bibak will also coach the Iranian team at the 2017 World Taekwondo Championships in Muju in South Korea which will take place from June 24 to 30.
Also, Mahroo Kamrani was appointed as head coach of Iran's women's taekwondo team.
She will also head the women's team in the Islamic Solidarity Games and World Taekwondo Championships.