Rouhani Congratulates Iranian Wrestlers for Winning Freestyle World Cup
February, 18, 2017 - 10:41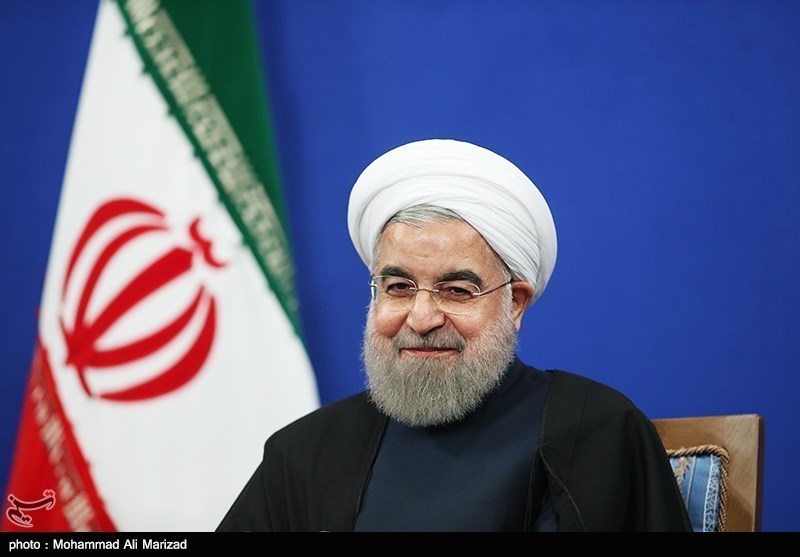 TEHRAN (Tasnim) – Iranian President Hassan Rouhani praised the country's wrestlers for claiming the top position at the 2017 Freestyle World Cup in the western Iranian city of Kermanshah.
In a message on Friday evening, President Rouhani congratulated the Iranian nation and wrestlers on the remarkable achievement, saying they hoisted the country's national flag and proved that Iranian athletes are capable of achieving victories in all sports fields.
He further thanked the country's coaches, officials, and sports community for their strenuous efforts.
On Friday, Iranian national freestyle wrestling team won the 2017 Freestyle World Cup for sixth time in a row.
The Iranian team defeated strong USA wrestling team 5-3 in Kermanshah in front of vibrant spectators.
Iran has already defeated Turkey, Mongolia and India in group action.
Azerbaijan won the bronze medal after defeating Turkey 7-1.