Bahrain Justice Ministry Seeks to Dissolve Opposition Group
TEHRAN (Tasnim) – Bahrain's justice ministry filed a lawsuit on Monday seeking to dissolve a main opposition group, state news agency BNA said.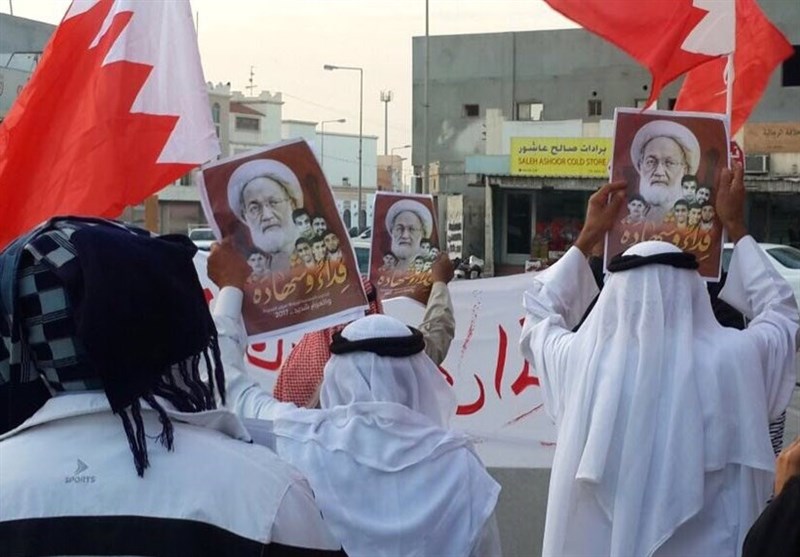 The National Democratic Action Society, or Waad, had perpetrated "serious violations targeting the principle of respecting the rule of law, supporting terrorism and sanctioning violence by glorifying people convicted for terrorism cases," the ministry claimed, Reuters reported.
Authorities have piled pressure on the country's opposition in recent months, dissolving the largest opposition group al-Wefaq last year and revoking the citizenship of the country's top Muslim cleric.
Anger has mounted among the Persian Gulf kingdom's opposition groups since the 2011 protests they led were repressed by the government with the help of Persian Gulf Arab states.
Violence has jumped this year after authorities carried out a death sentence on three men convicted of a deadly bombing on policemen in 2014, followed by the shooting deaths of two policemen and three militant fugitives. Activists say that testimony used against the condemned men was obtained through torture.