2nd Body Found after Rising Sea Water Inundates Iran's Southern Port
TEHRAN (Tasnim) – A second body was pulled from the coasts of Iran's southern port city of Dayyer on Monday evening, while four other victims are still unaccounted for after huge waves cause by a sea tornado –known as Seiche- pounded the coastal city on March 19, an official said.
Speaking to Tasnim on Tuesday morning, Mohammad Hassan Basti, a deputy to governor of Iran's southern province of Bushehr, said the body of an eight-year-old boy was retrieved from the pier of Dayyer on Monday evening.
He was the second victim among a total of six people lost in the deadly sea storm and subsequent flooding that hit Dayyer on Sunday, he noted.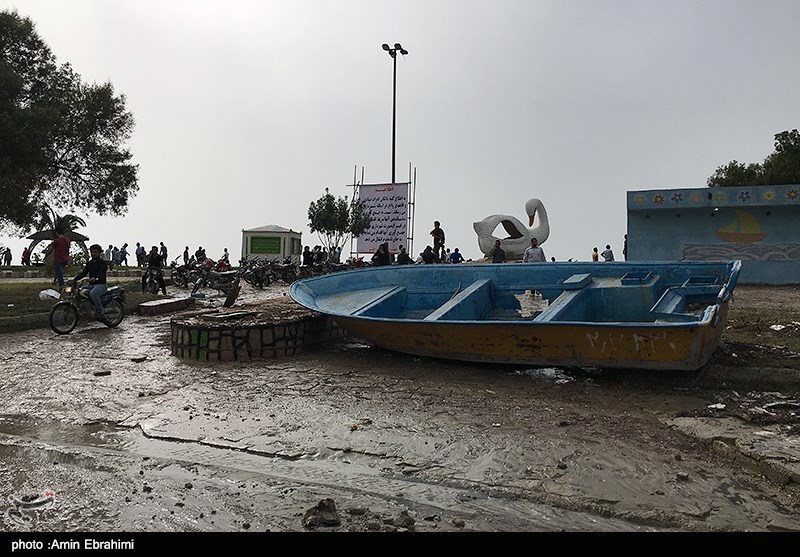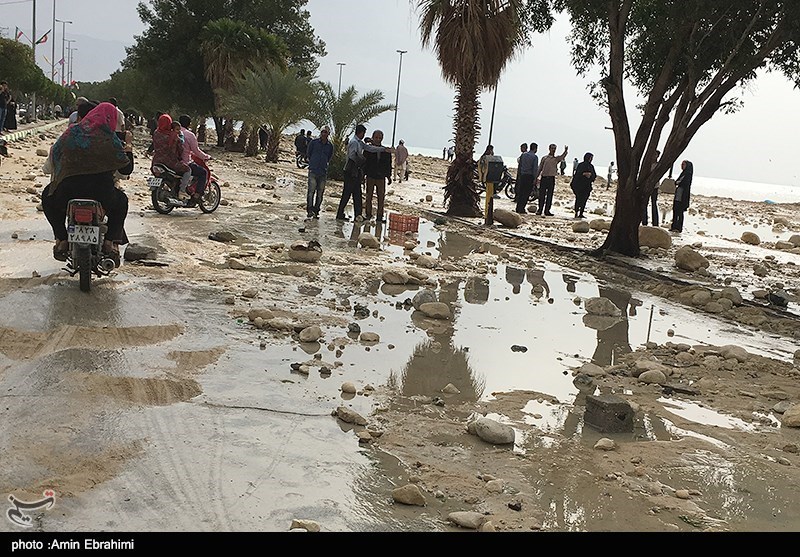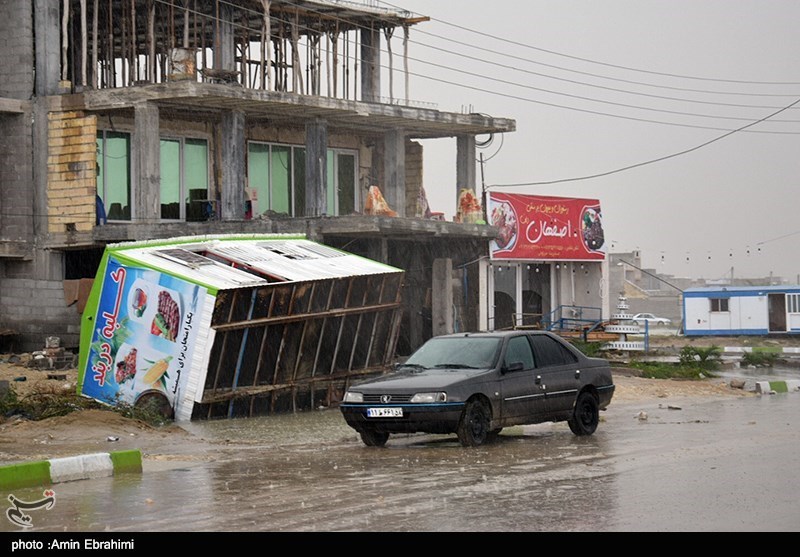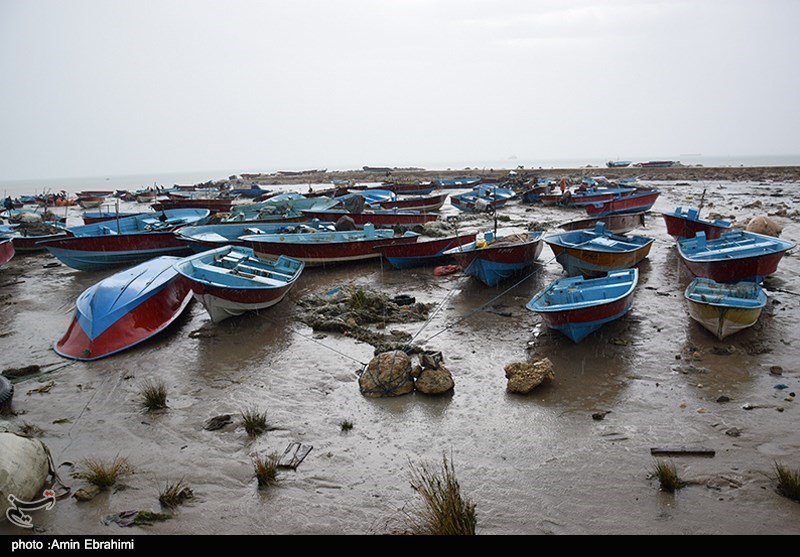 According to Basti, 22 people have been wounded in the incident, 80 dwellings have been destroyed, urban infrastructure has been damaged, and some 200 boats have been wrecked in the natural disaster.
Head of Bushehr's Persian Gulf Oceanography Centre Ehsan Abedi had announced that the reason behind the giant waves and the sea overflow was a natural phenomenon called Seiche, saying it occurs when strong winds push water and cause water levels to drop at one end and rise at the other.
Seiches are often imperceptible to the naked eye, and observers in boats on the surface may not notice that a Seiche is occurring due to the extremely long wavelengths. The effect is caused by resonances in a body of water that has been disturbed by one or more of a number of factors, most often meteorological effects (wind and atmospheric pressure variations), seismic activity, or by tsunamis.