Yemen Facing Aggression for Its Anti-Israeli Stance: Houthi Leader
TEHRAN (Tasnim) – The secretary general of Yemen's Houthi Ansarullah movement said a Saudi-led coalition's aggression against Yemen that has been ongoing for two years was launched due to the Arabian Peninsula country's opposition to Israeli plots.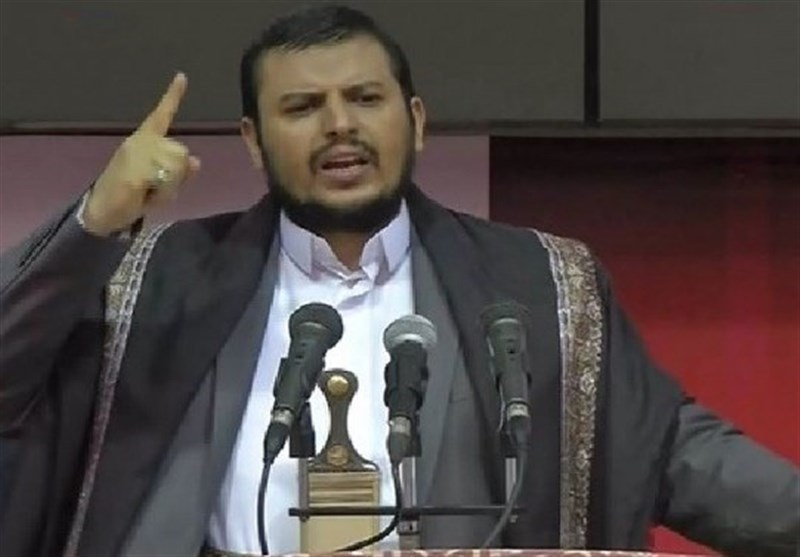 Speaking on the third anniversary of the start of the Saudi-led war on Yemen, Abdul-Malik Badreddin al-Houthi said the Yemeni nation has been among Muslim nations leading the way in opposition to the US dominance, resistance against the Zionist regime of Israel and support for Palestine.
"The attack on Yemen launched by the aggressive coalition led by Saudi Arabia is aimed at targeting the Muslim Ummah (community)," he added.
He said there is coordination between Israel, Saudi Arabia and the United Arab Emirates, a key member of the coalition, warning about the dangers of Arab countries' ties with the Tel Aviv regime.
Al-Houthi further underlined the resistance of the Yemeni nation in the face of the aggression and said the aggressors have failed to achieve their objectives.
He also called for reinforcing the Yemeni army's military and defense capabilities.
Since March 25, 2015, Saudi Arabia and some of its Arab allies have been carrying out airstrikes against the Houthi Ansarullah movement in an attempt to restore power to fugitive former President Abd Rabbuh Mansour Hadi, a close ally of Riyadh.
Yemen's Legal Center of Rights and Development announced on Saturday that the Saudi campaign has claimed the lives of over 12,040 Yemenis and left more than 20,000 others wounded.
The center added that there were a total of 2,568 children and 1,870 women among the fatalities, noting that the atrocious onslaught had also destroyed 757 schools and institutes, 111 university facilities, 271 factories besides 1,520 bridges and roads.