Milad Tower: The Tallest Tower in Iran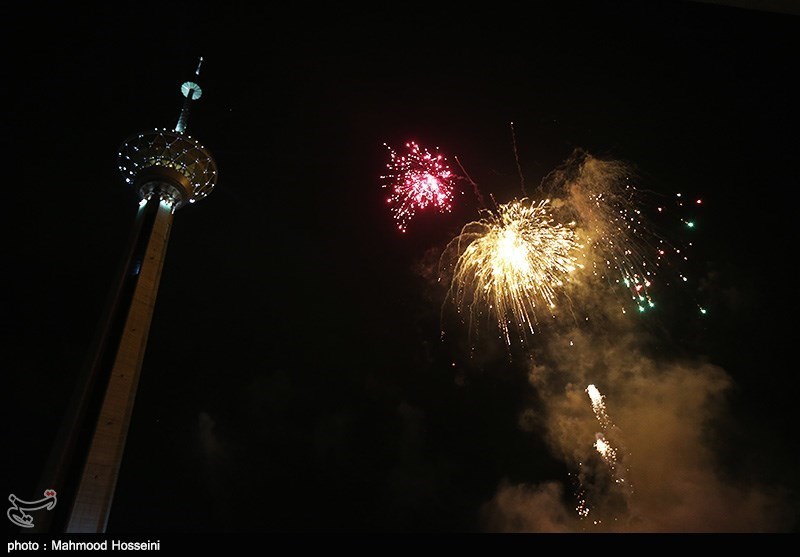 TEHRAN (Tasnim) - Tehran's Milad Tower is a multi-purpose skyscraper located northwest of Tehran. Milad Tower is the tallest tower in Iran and the sixth tallest telecommunication tower in the world.
The general form of the body consists of a central octagon with some interior walls and four trapezoidal wings connected to it.
In terms of the structure design, calculations and results based on the model of a wind tunnel, the tower has been designed for air flows as fast as 140 km/h and momentary gusts as fast as 220 km/h. This design also preserves the tower against earthquake, because the effects of wind force are 40 percent less than those of earthquake force.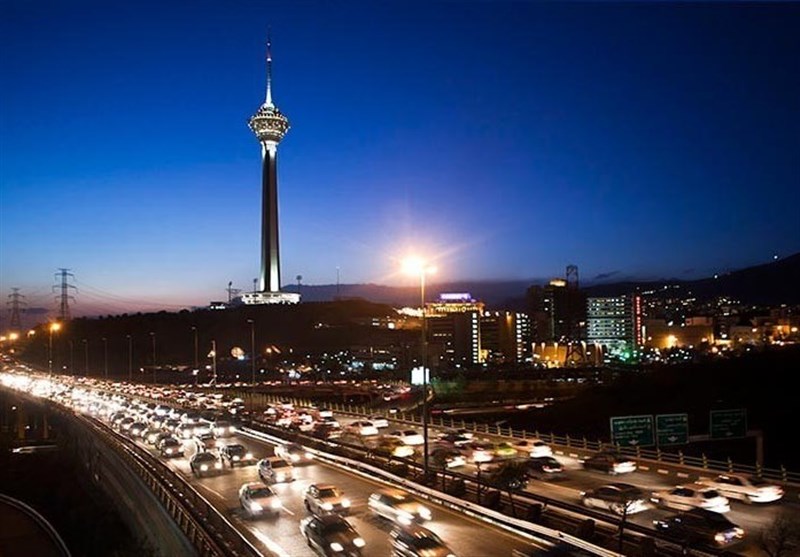 Taking into account these facts, four levels of earthquake have been considered in designing the Tower, which, in the second level, with a return period of 110 years, the building will be completely safe and no damage would occur. In the fourth level, i.e. a very severe earthquake that is likely to occur every 100 years in Tehran, the structure would maintain its stability.
The tower has been built to facilitate and expand wireless communications in Tehran, to optimize and expand the coverage of radio and television, and to create digital television infrastructure. It can also be used for traffic control, meteorology and tourism.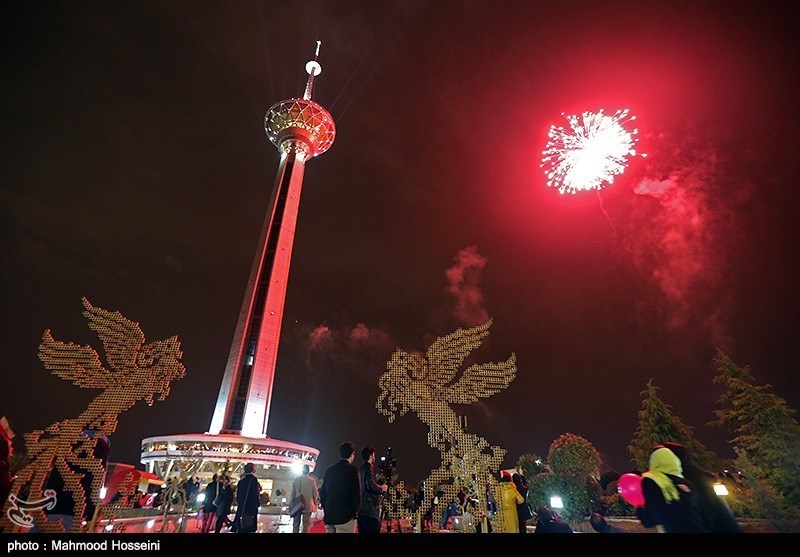 The approximate weight of the Tower is about 150 thousand tons; maximum diameter of the head structure is 60 meters in the 280-meter level; the total volume of the concrete used in the project is about 63 thousand cubic meters, and the volume of glass consumed is about 17 thousand square meters.
The Tower includes the foundation, tower's foot building (lobby), shafts, head structure, and the television and communications antenna.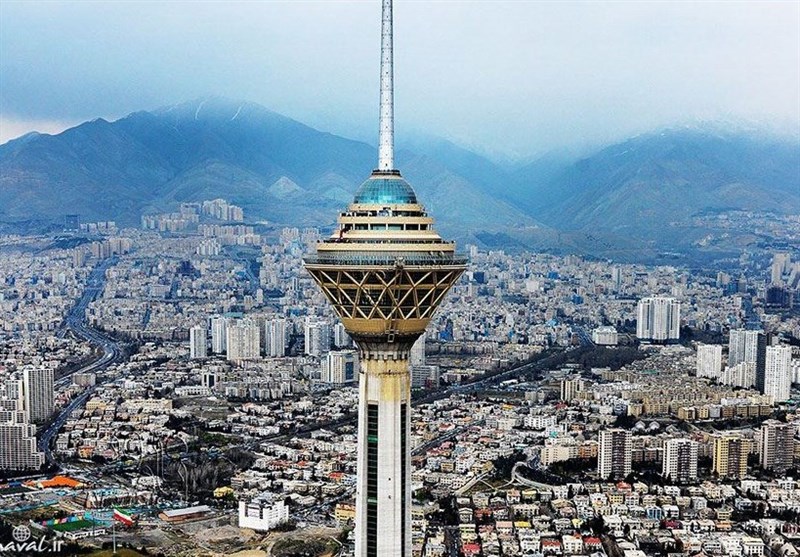 The main body starts from the foundation (level zero) and extends to level 315. The main body of the Tower has no public use and is only a passageway for the tower's high-speed elevators and operation facilities. Every 12 meters, there is a story with an access to operation equipment. The traffic control cameras, air pollution measurement sensors and the like are also installed on the body.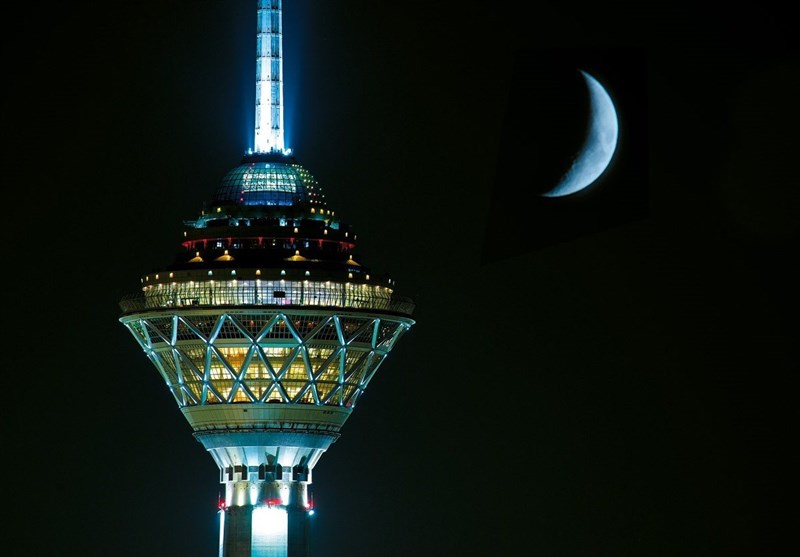 Source: Untold Iran