US Strikes against Syrian Gov't Troops Violate International Law: Lavrov
TEHRAN (Tasnim) – The US missile attack on a military airfield in the Syrian province of Homs violated international law, Russian Foreign Minister Sergei Lavrov said Saturday.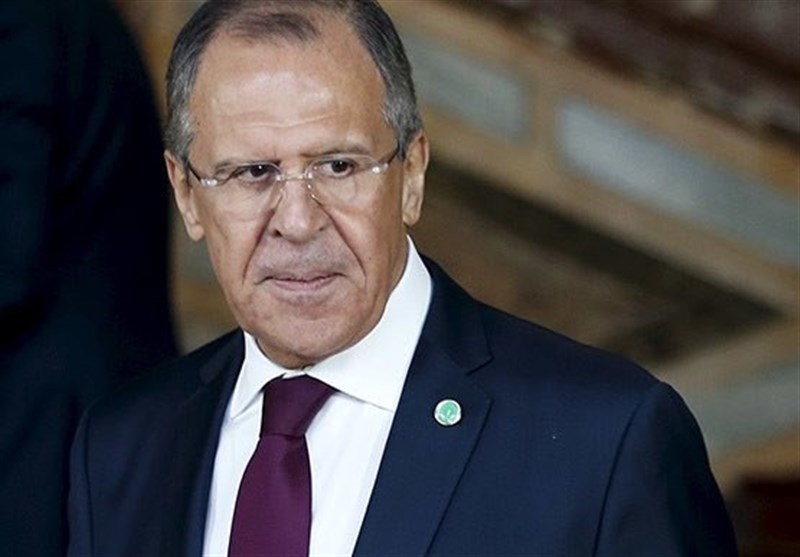 On Thursday night, the United States launched 59 Tomahawk cruise missiles at the Syrian military airfield in Ash Sha'irat, located about 40 kilometers (25 miles) from the city of Homs. US President Donald Trump said the attack was a response to the alleged chemical weapon use in Syria's Idlib on Tuesday, which Washington blames on the Syrian government.
Russia described the attack as an aggression against a sovereign state. Following the US military action, Russia decided to suspend its memorandum of understanding on air safety over Syria with the United States, according to the Russian Foreign Ministry.
"The strikes have been carried out against Syrian government's troops in violation of the international law," Lavrov said at the 25th Assembly of Russia's Council on Defense and Foreign Policy (CDFP), Sputnik reported.
Following the attack, Homs Governor Talal Barazi said that seven people (five soldiers and two civilians) were killed as result of missile strike. Russian Defense Ministry said that two Syrian servicemen had gone missing, four were killed, and six suffered injuries while extinguishing fires, whereas Syrian Armed Forces informed about ten killed troops.
The Russian Defense Ministry added that the missile strike destroyed a material storage depot, training facility, cafeteria, six MiG-23 aircraft in repair hangars and one radar station.
A Sputnik correspondent reported from the scene of the attack that some aircraft had been salvaged, including five Syrian fighter jets. The runway also seemed to have been spared, he said, as well as a few hangars. However, eight other hangars were taken out of service.