Palestinians Celebrate Woman's Release from Israeli Jail after 15 Years (+Photos)
GAZA CITY (Tasnim) – The Palestinian Islamic Jihad Movement staged a gathering to celebrate the freedom of Lina al-Jarbouni, known as the dean of Palestinian women prisoners, who had been held captive in Israeli jails for 15 consecutive years.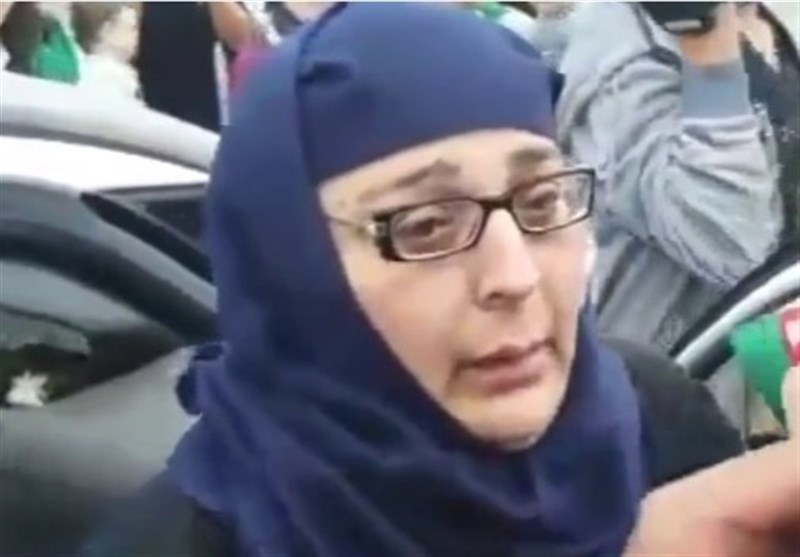 According to Tasnim dispatches, the gathering was held in the Gaza Strip on Sunday with dozens of Palestinian people and officials with the Islamic Jihad Movement in attendance.
Speaking to Tasnim at the event, Ahmad al-Moudalal, a leader of the Islamic Jihad Movement, offered his congratulations to the Palestinian people over the freedom of the longest-serving female Palestinian prisoner.
He praised Jarbouni for having remained strong and steadfast on the right path and still carrying "the flag of holy endeavor and resistance".
Israeli authorities released Jarbouni, 40, on Sunday after serving 15 years. However, the Israelis prevented her from entering the Gaza Strip.
Following her release, Jarbouni stressed in press statements the right of the Palestinian people to resist the occupation, saying that it is a right guaranteed by all international legislations and laws.