Pakistan Promises to Tighten Control of Border with Iran
TEHRAN (Tasnim) – Pakistan's Army has undertaken to bolster its control over the areas bordering Iran, Iranian Foreign Minister Mohammad Javad Zarif said after a visit to Islamabad.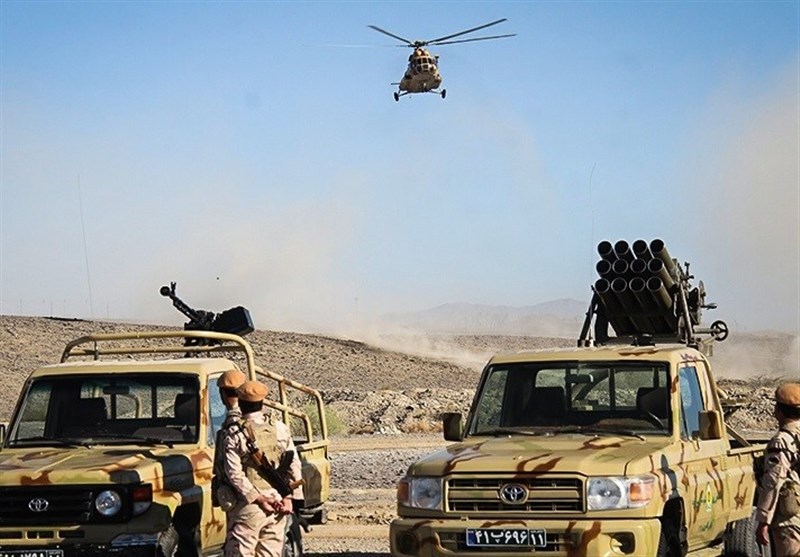 Speaking to reporters on Wednesday after a six-hour trip to Islamabad, Zarif said Pakistan's Army Commander General Qamar Javed Bajwa has promised that Pakistani military forces would boost their presence along the common border with Iran within the next couple of weeks.
Zarif said he has reminded Pakistani officials that the burden of ensuring security along the common border has always fallen on Iran alone.
Heading a political and military delegation, the top Iranian diplomat went to Pakistan on Wednesday for talks on action against terrorist groups, particularly along the border areas.
He urged Pakistan to push hard for fighting against terrorism and to prosecute and punish perpetrators of an April 26 attack launched from inside Pakistan that killed nine Iranian border guards in Mirjaveh, in Iran's southeastern province of Sistan and Balouchestan.
The so-called Jaish ul-Adl terrorist group claimed responsibility for the attack.
In his short trip to Islamabad, Zarif held meetings with Pakistani Prime Minister Nawaz Sharif, Interior Minister Chaudhry Nisar Ali Khan, Parliament Speaker Ayaz Sadiq, and the army chief.
Hailing the "good" talks with senior Pakistani officials, Zarif also noted that the two sides had agreed to set up a joint security committee in the near future.