Presidential Candidate Urges Banking Reform in Iran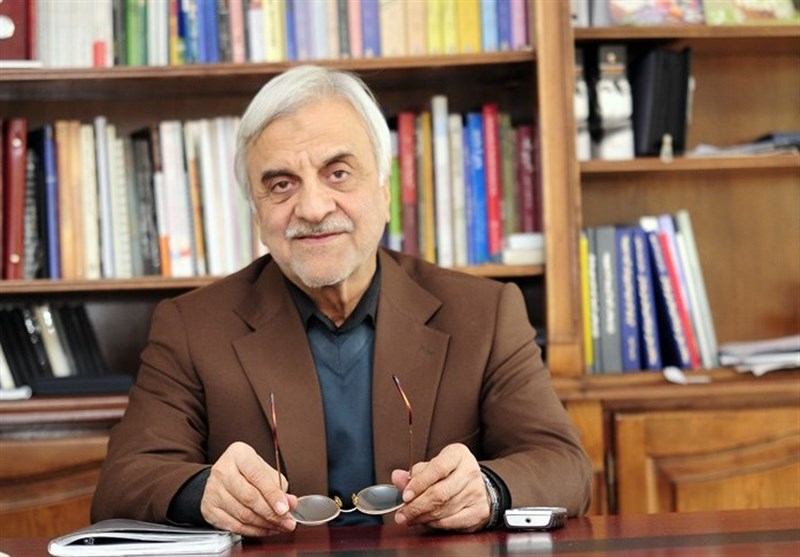 TEHRAN (Tasnim) - Mostafa Hashemitaba, one of the six candidates running for Iran's presidency, stressed the need for a reform of the country's banking system, which he said still remains far apart from the spirit of Islamic banking.
Speaking at a televised interview on Tuesday night, Hashemitaba, a former minister of industry and former head of the country's top sports organization, said Iran's banking problems stem from the fact that the regulations are neither Islamic nor sufficient.
He also called for new religious fatwas on "credit money", noting that many banking troubles originate from unclear contracts and consequent misuses.
"I believe that banking systems in Europe and Japan are far closer to the spirit of Islamic banking," he added.
Hashemitaba also emphasized the need for a change in the banking law in such a way that making a profit from investment in production would outstrip the interests paid by bank accounts.
He further voiced opposition to cash handouts to the public as part of the subsidy reform plan, arguing that subsidies should be provided to support organizations to be distributed appropriately.
Hashemitaba, 70, has been campaigning for the May 19 election in a race with five other candidates, namely Mohammad Baqer Qalibaf, Ebrahim Raisi, Mostafa Aqa-Mirsalim, Hassan Rouhani, and Eshaq Jahangiri.