No Security Threat during Election Time: Iranian Official
TEHRAN (Tasnim) - Iran's security forces, from border guards to local police, have been busy working in recent weeks to ensure security of the upcoming presidential election, a deputy minister announced, saying not a single report of security threats has been received so far.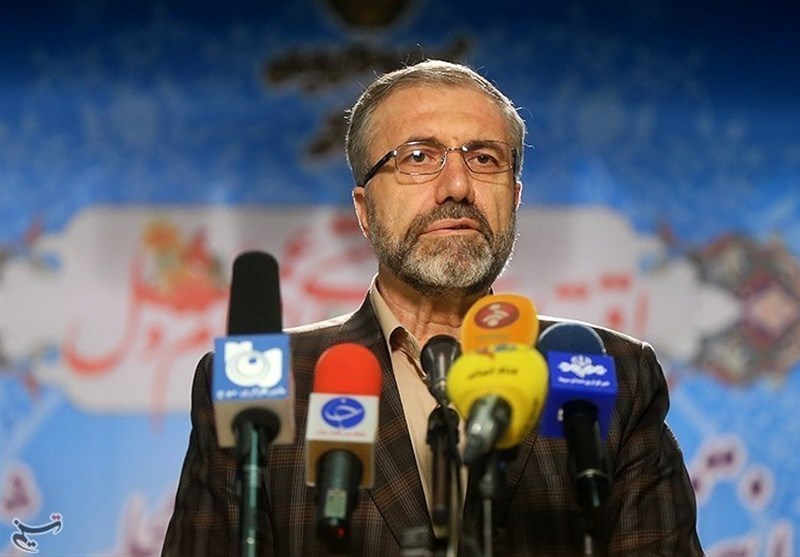 All necessary security preparations have been made for the May 19 presidential election, Deputy Interior Minister for Security Affairs Hossein Zolfaqari said on Thursday, assuring the Iranian nation that the polls will be conducted in complete safety.
He also noted that more than 260,000 people are directly involved in the security arrangements for the election, including police, the IRGC, and intelligence forces who closely monitor the situation as far as the border areas.
The whole organizations and security forces are working in coordination with a central Police headquarters, established months ago, he added.
According to Zolfaqari, the Islamic Revolution Guards Corps (IRGC) has been commanded to assist the Police forces in providing security in the polling stations at the discretion of the General Staff of the Armed Forces.
He further stressed that the security measures will be ramped up in the final week before the election, noting that the intelligence forces are constantly monitoring the situation to detect any security problem, either in the cyberspace or from some specific currents and groups.
The 12th presidential election will be held next Friday.
On Wednesday, Leader of the Islamic Revolution Ayatollah Seyed Ali Khamenei cautioned the candidates against the moves or comments that may upset the country's security and serve the interests of the enemy unintentionally.
"Anybody wanting to take any measure against the country's security in the election will certainly receive a hard reaction and slap in the face," Imam Khamenei underlined.
"(The issue of) security is of great significance for the country, for the people, and consequently for me, and security must be fully maintained in the election," the Leader added.