MP: Syria De-Escalation Deal A Litmus Test for Turkey
DAMASCUS (Tasnim) – Turkey's involvement in a recent agreement on establishment of four de-escalation zones in Syria does not imply that Damascus trusts the Ankara government, a member of the Syrian parliament said, stressing that Turkey's conduct as a guarantor is being monitored.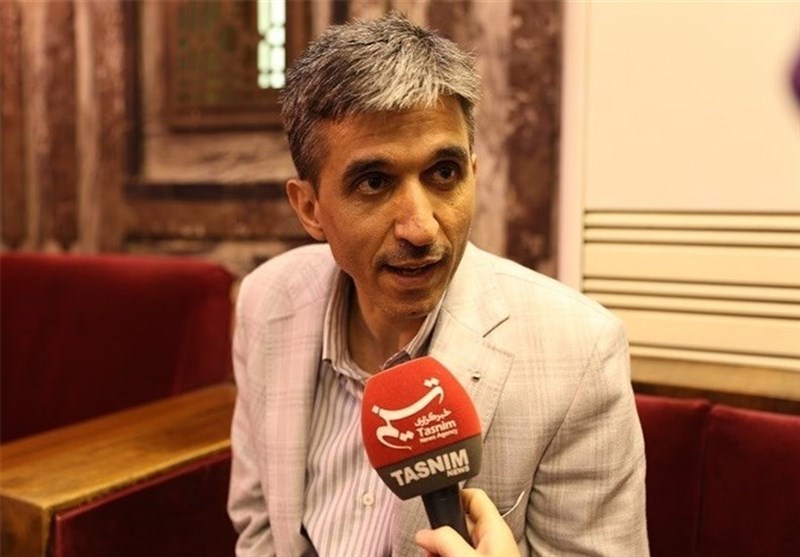 In an interview with the Tasnim News Agency, Mohamed Khair al-Akam said there are concerns about the de-escalation agreement in Syria, though the deal has positive features as well.
Having Turkey engage in the agreement was meant to control the armed groups, and would not imply that Syria trusts Turkey, the MP said.
The agreement will prove effectual if Turkey vouches for its honesty in Syria's Idlib and shows it will be able to control the terrorist groups in order to contribute to the goals of the peace deal, he added.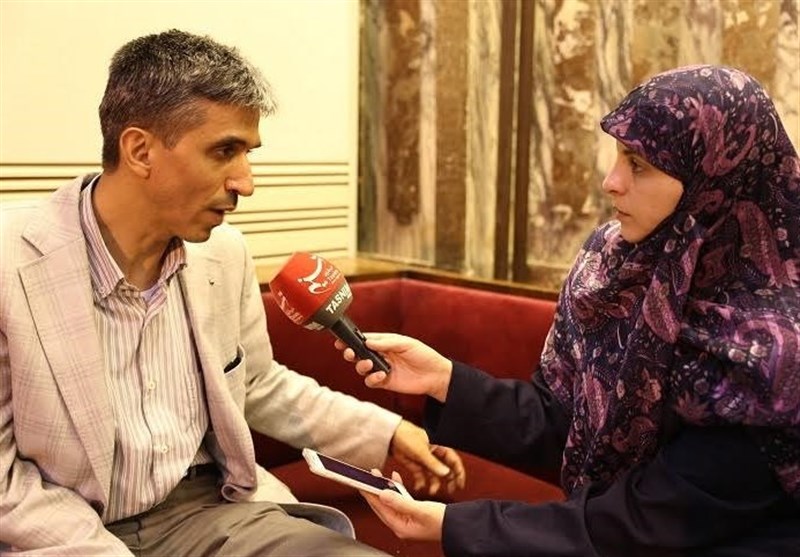 Last week, Iran, Russia and Turkey agreed on a proposal to establish de-escalation zones in Syria, following diplomatic talks in the Kazakh city of Astana.
The largest of the four de-escalation zones is in northern Syria and includes Idlib province and adjoining districts of Latakia, Aleppo and Hama with a total population of over 1 million.
The zones are intended to halt conflicts in specific areas between Syrian forces and rebels, and would potentially be policed by foreign troops.
According to Russian defense official, the fact that the de-escalation agreement was supported by the United Nations, the US and Saudi Arabia guaranteed its implementation.
Syria has been gripped by civil war since March 2011 with various terrorist groups, including Daesh (also known as ISIS or ISIL), controlling parts of it.
According to a report by the Syrian Center for Policy Research, the conflict has claimed the lives of over 470,000 people, injured 1.9 million others, and displaced nearly half of the country's pre-war population of about 23 million within or beyond its borders.