Renan Dal Zotto Hopes Brazil to Improve Step by Step
TEHRAN (Tasnim) – Brazil coach Renan Dal Zotto hopes that his team to improve step by step in the 2017 FIVB World League.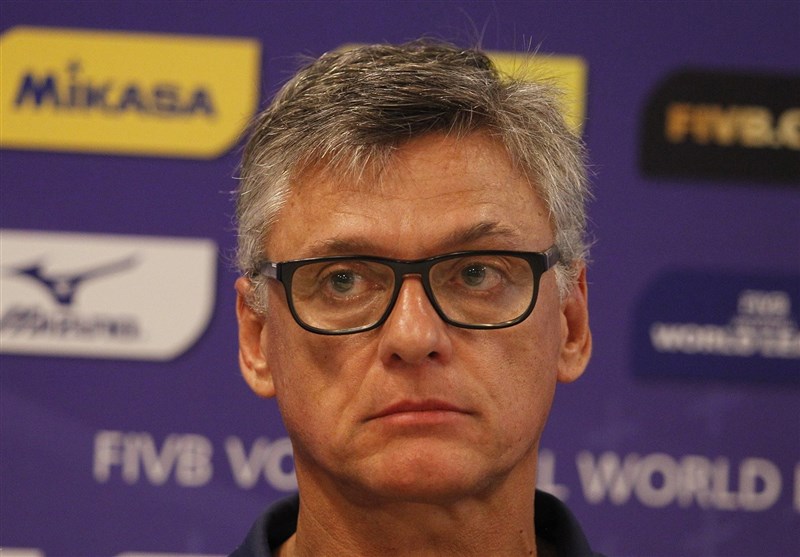 Brazil defeated Iran 3-1(21-25, 25-19, 25-22, 25-22) in a Group 1 game held in Italy Saturday night.
"We started the match with a lot of energy. Maybe we have put too much effort at the start. Starting from the second set, we managed to balance the rhythm," Dal Zotto said in the post-match news conference.
"Iran played very well anyway. We hope to get better and to improve ourselves step by step. Tomorrow (Sunday) against Italy it will be hard. They are playing quite well, but we believe in ourselves," he added.