Kremlin Wants Stability, Peace in Persian Gulf despite Qatar Diplomatic Row
TEHRAN (Tasnim) - It is in Russia's interest to have a "stable and peaceful" situation in the Persian Gulf, the Kremlin said on Monday, commenting on the decision by a number of Arab nations to sever diplomatic relations with Qatar.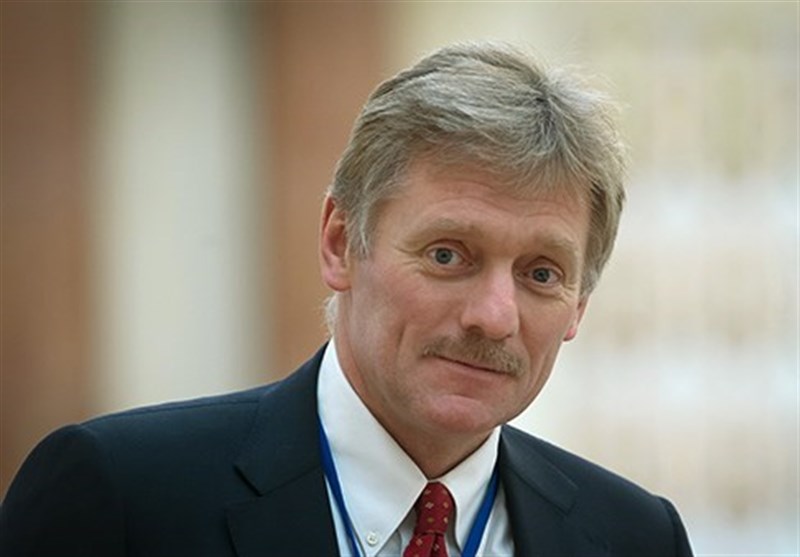 Moscow also hopes that the current diplomatic row in the Persian Gulf will not affect "the common determination and resolve" in the joint fight against "international terrorism", Kremlin spokesman Dmitry Peskov told a conference call with reporters, according to Reuters.
Saudi Arabia, Egypt, the United Arab Emirates and Bahrain severed their ties with Qatar on Monday, accusing it of supporting terrorism, opening up the worst rift in years among some of the most powerful states in the Arab world.