Turkey Calls for Dialogue over Qatar Rift with Arab States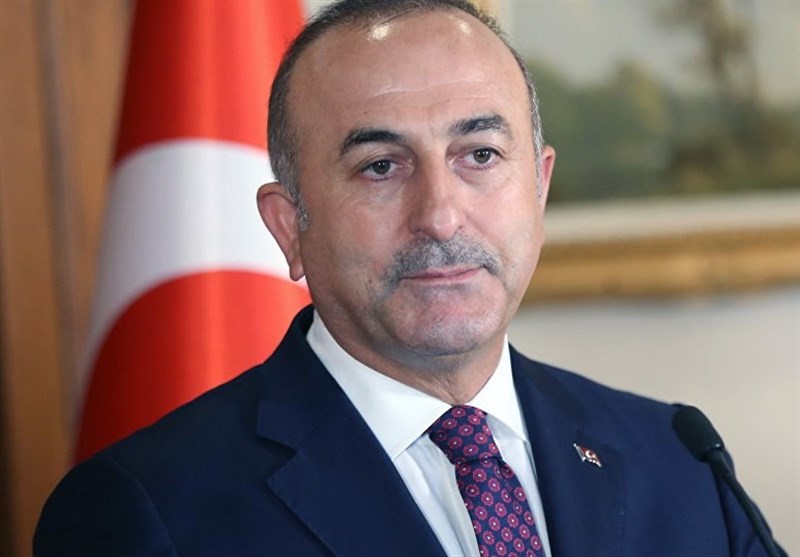 TEHRAN (Tasnim) - Turkey's Foreign Minister Mevlut Cavusoglu said on Monday he was saddened by a rift between Qatar and other Arab states, and called for dialogue to resolve the dispute.
"We see the stability in the (Persian) Gulf region as our own unity and solidarity," Cavusoglu told a news conference.
"Countries may of course have some issues, but dialogue must continue under every circumstance for problems to be resolved peacefully. We are saddened by the current picture and will give any support for its normalization," Cavusoglu said, Reuters reported.
Saudi Arabia, Egypt, the United Arab Emirates and Bahrain, and later Libya and the Maldives, severed their ties with Qatar on Monday, accusing it of supporting terrorism and opening up the worst rift in years among some of the most powerful states in the Arab world.