Larijani Calls Terrorist Attack on Iran Parliament 'Minor Issue'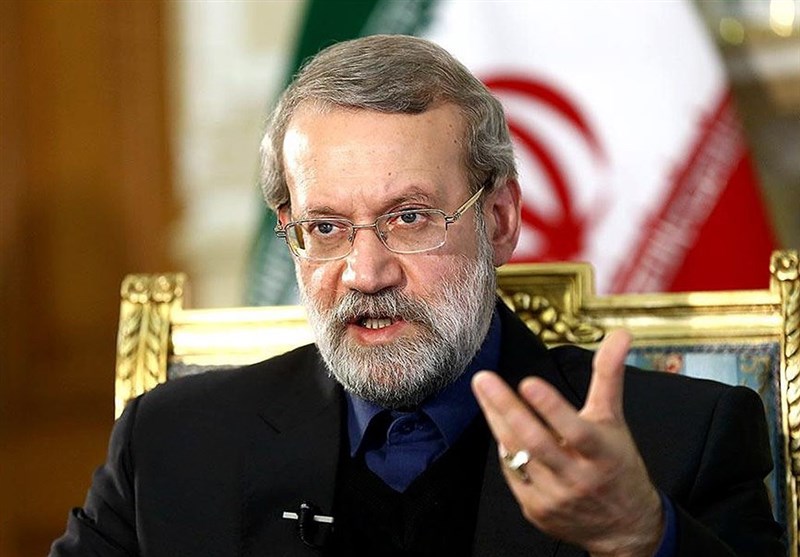 TEHRAN (Tasnim) – Iranian Parliament Speaker Ali Larijani downplayed a terrorist attack at the site of the parliament, saying it was a "minor issue".
"Today several coward terrorists penetrated into the parliament building and were dealt with seriously," Larijani said, addressing an open session of the parliament on Wednesday.
Noting that the open session of the parliament was held in normal conditions amid the attack, he said, "The (terrorist) act is a minor issue."
The parliament speaker went on to say that terrorists are seeking to create troubles for the country, which is actively fighting against terrorism.
Unknown gunmen attacked the Iranian Parliament on Wednesday as security forces rushed to restore security in the area.
Sources in the parliament told reporters that the terrorist attack has killed seven people so far, while 4 others are being held hostage on the top floors of the building. Security sources have not still confirmed the news.