Iran Beaten by Angola at FIBA U-19 World Cup
TEHRAN (Tasnim) – Iran was defeated against Angola at the FIBA U-19 Basketball World Cup 2017.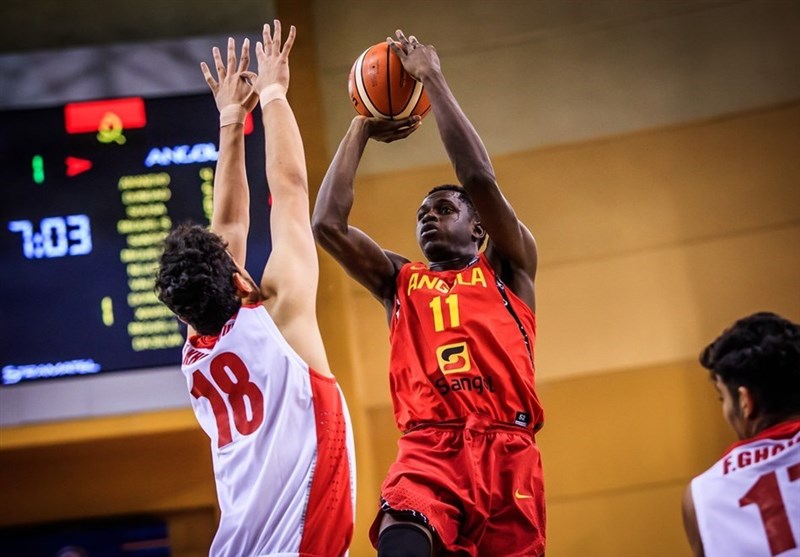 Mohammad Nouri's team lost to the African team 70-48 at the Cairo Stadium Indoor Halls Complex.
Silvio Sousa scored with a game-high 13 points and 15 rebounds for Angola and Amirhossein Azari from Iran had 15 points and one rebound.
Iran, who had previously lost to USA (108-48) and Italy (64-45) in Pool D, has been scheduled to face Spain in the tournament's Round of 16 on Wednesday.
The nine-day event has brought a total of 16 teams together.
The 2017 FIBA U-19 Basketball World Cup is being held in Cairo, Egypt from 1 to 9 July.