Iranian Rock Climbers Snatch Gold Medals at Asian Youth Championships
TEHRAN (Tasnim) – Iran's Ehsan Asrar and Mahya Darabian claimed two gold medals at the Asian Youth Sport Climbing Championship in Singapore on Thursday.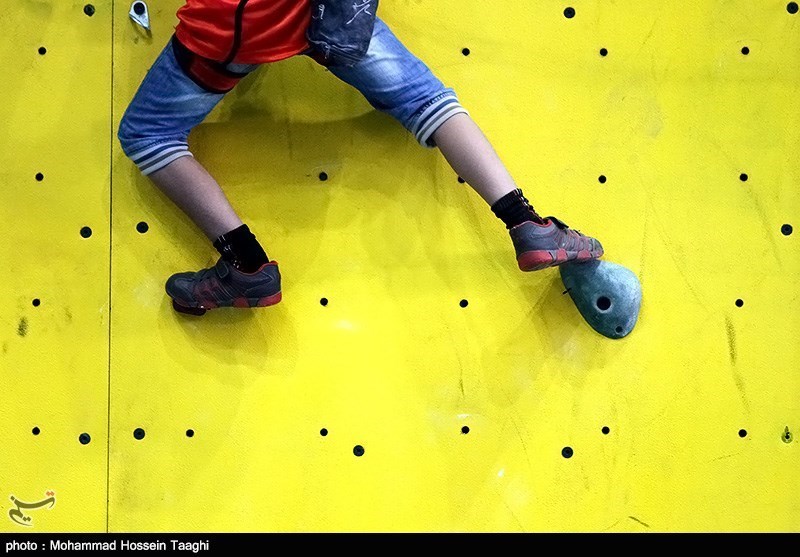 Asrar claimed a gold medal in the male juniors speed with a time of 6.10 seconds.
Wang Feng Qi from China finished in second place with 6.53 seconds.
Darabian seized Iran's second gold medal in the female youth B speed with a time of 10.59.
Kazakhstan's Adeliya Utesheva came second, clocking 11.88 seconds.
The annual event attracts the world's best Bouldering, Lead and Speed athletes under the age of 20 from the continent of Asia. This year, there were 427 registrations across all categories, the largest number ever for the Asian Youth Championships.
The event this year will act as the first qualifying event for the Youth Olympic Games Buenos Aires 2018. The top-6-ranked athletes per gender in the Youth A category will qualify for the final round of the Combined discipline. The best ranked athletes per gender at the combined discipline will be allocated one 1 quota place (respecting the maximum quota per gender per National Olympic Committee).