Iran Suffers Fifth Loss at FIBA U-19 World Cup
TEHRAN (Tasnim) – Iran suffered fifth defeat in a row at the 2017 FIBA U-19 World Cup in Cairo, Egypt on Friday.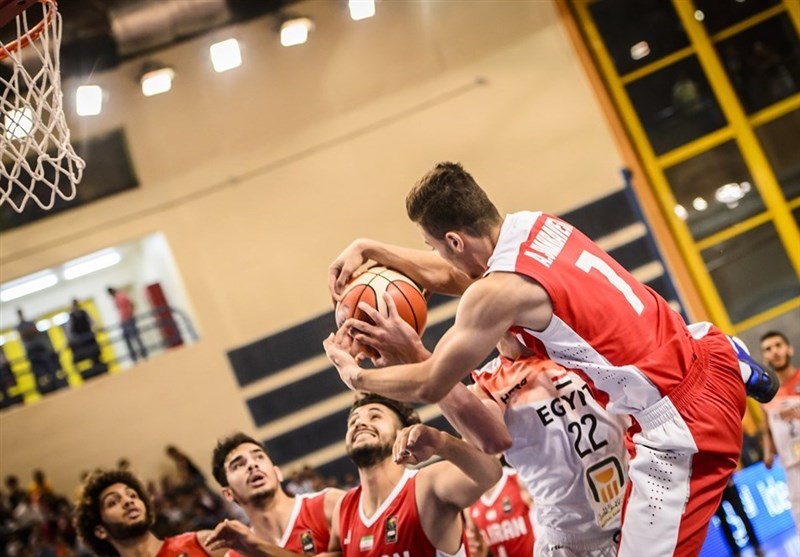 The Iranian team was defeated against host Egypt 57-53 at the Cairo Stadium Indoor Halls Complex, Cairo.
Iran has previously lost to USA, Italy, Angola and Spain.
Omar Farag scored 11 points for Egypt and Amirhossein Khandanpoor from Iran had 15 points and 12 rebounds.
Iran will play the loser of South Korea vs. Japan on Saturday for 13th place.
The nine-day event has brought a total of 16 teams together.
The 2017 FIBA U-19 Basketball World Cup started in Cairo on July 1 and will conclude on July 9.