Spokesman Plays Down Parliamentary Concerns on Total Deal
TEHRAN (Tasnim) – There is nothing confidential to the parliament about a recent deal Iran has signed with France's Total, spokesman for the administration said, recommending the MPs seeking suspension of the deal to bear in mind a law binding the administration to attraction of foreign investment.
Speaking at a weekly press conference on Tuesday, Mohammad Baqer Nobakht assured the lawmakers that the recent multi-billion-dollar gas deal the Oil Ministry has signed with the French energy giant Total has gone through all legal processes.
The MPs can freely exercise their legal right to monitor and probe into various issues of the country, Nobakht noted, but stressed that there is nothing confidential when it comes to the contract on development of the South Pars gas field.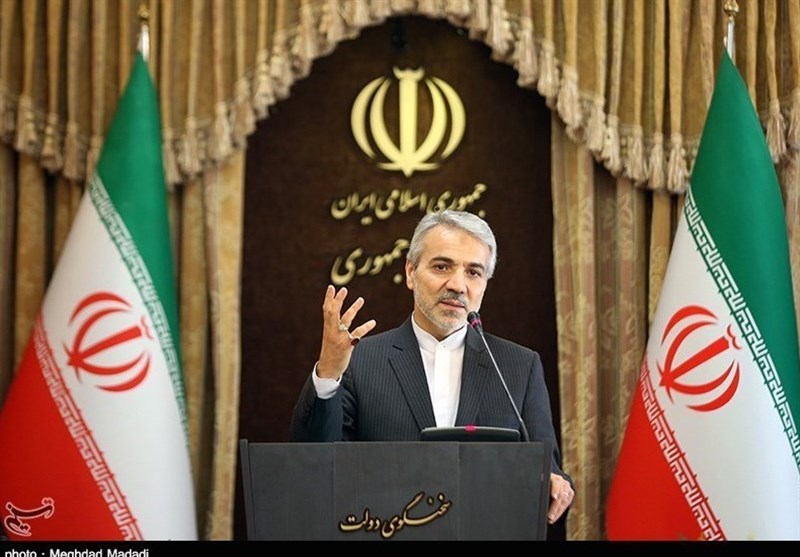 The spokesperson then called on the lawmakers who had threatened to table a motion to suspend the gas agreement to keep in mind that the parliament itself has obliged the administration under the budget law to attract $65 billion in foreign investment.
"If I were in the shoes of the respected lawmakers, I would have submitted the documents and references (proving a breach of law) to the Judiciary instead of putting forward a triple-urgency motion," Nobakht said.
His comments came after an expression of concern by some lawmakers about the damages the recent gas deal with Total would do to the "national interests."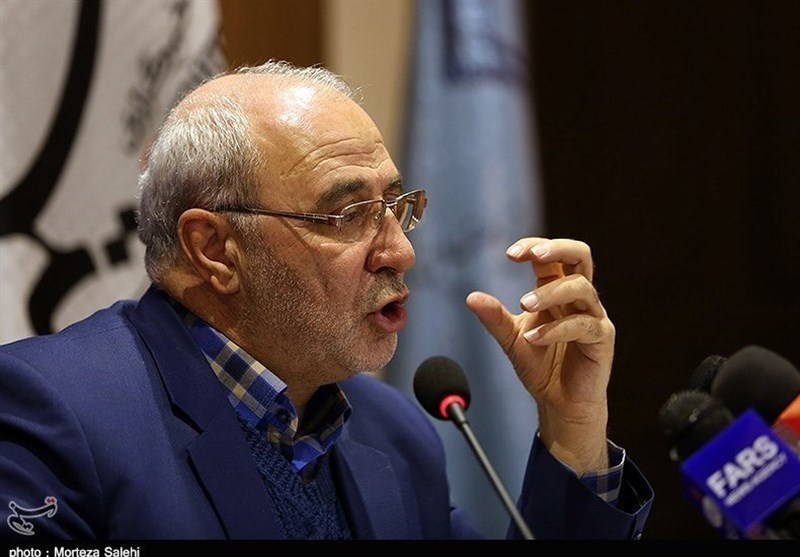 MP Hossein Ali Haji-Deligani, an opponent of the agreement, told Tasnim that the lawmakers are going to put forward a motion to temporarily suspend the gas deal, adding, "We believe that this agreement should be revised."
Last week, the Oil Ministry signed $5 billion contract with France's Total and China's National Petroleum Company (CNPC) on development of the 11th phase of South Pars gas field.
Total has a 50.1 percent share in the 20-year deal. The state-owned China National Petroleum Corp. has a 30 percent stake and Iran's Petropars has 19.9 percent.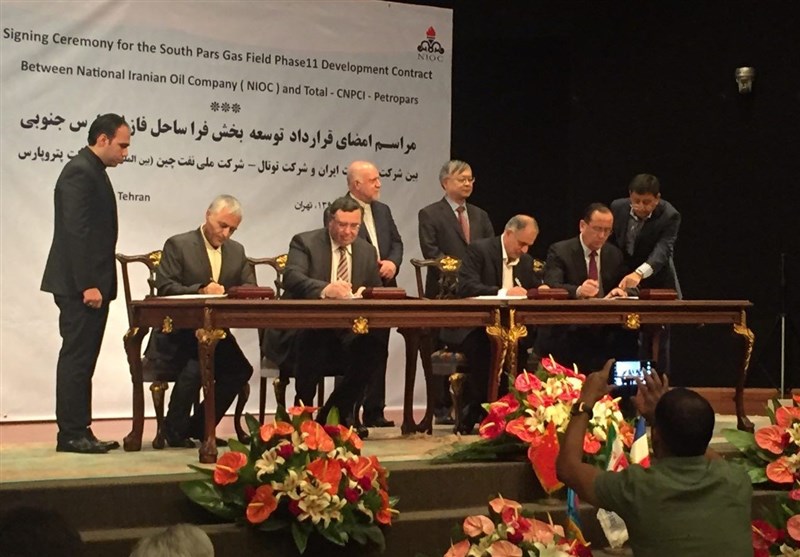 The deal includes 30 wells and two production units.
Total had signed a draft agreement with the National Iranian Oil Company (NIOC) in November 2016, but announced in February 2017 that a final decision on the deal hinged on the new US administration renewing sanctions waivers on Iran.
The South Pars 11 project will have a production capacity of 1.8 billion cubic feet per day, or 370,000 barrels of oil equivalent per day.