Iranian President's Aide Jailed on Financial Charges
TEHRAN (Tasnim) – Iranian Judiciary's Deputy Chief and Spokesman Gholam Hossein Mohseni Ejei confirmed that Hossein Fereydoun, an Iranian politician and former diplomat, has been arrested on financial charges.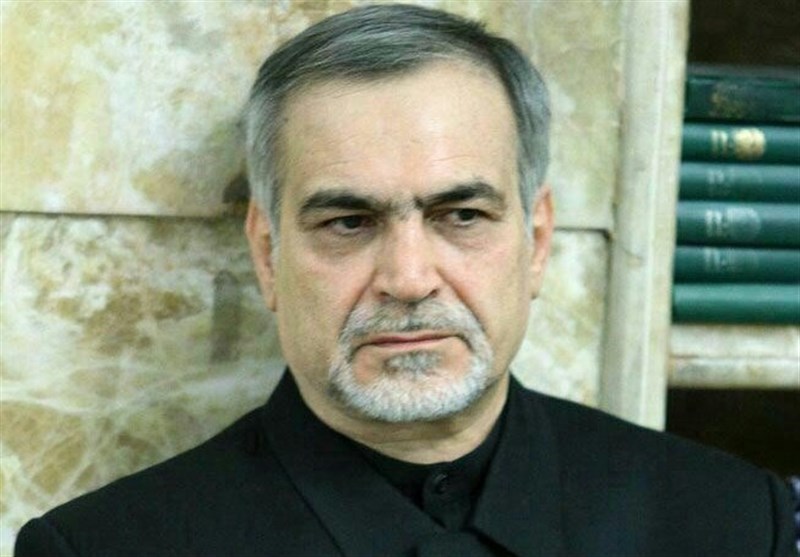 Speaking to reporters at a press conference in Tehran on Sunday, Mohseni Ejei said Fereydoun, who is the president's brother and top aide, was sent to prison because he failed to put up bail set by the Judiciary on Saturday.
The spokesman also said that the Judiciary has carried out a series of investigations about him and an indictment was issued against him on Saturday.
Fereydoun's detention is related to financial issues, Ejei said but dismissed the claim that it has to do with unpaid arrears.