Amir Dam: One of The Most Glorious Ancient Dams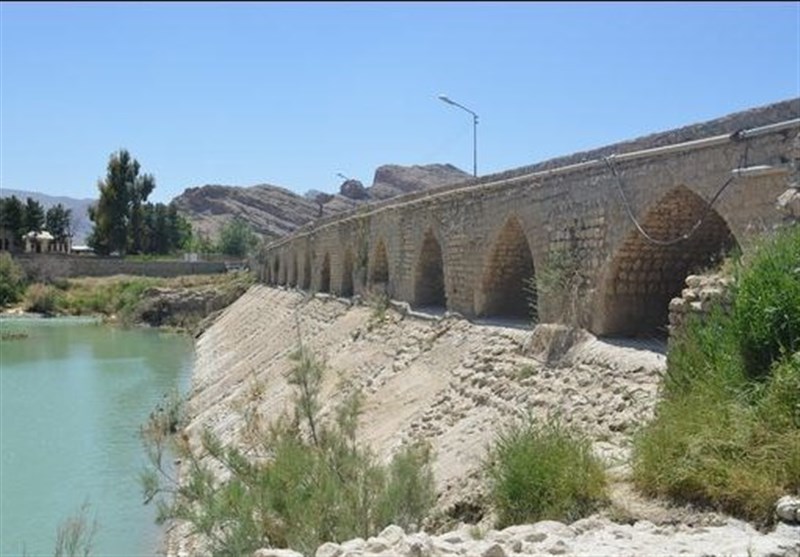 TEHRAN (Tasnim) - The Amir Dam is a case of the heavenly water designing works accomplished by the Old Persian architects and the main outstanding dam from the Buyid administration.
It is found 40 kilometers northeast of Iran's southern city of Shiraz and 15 kilometers south of Marvdasht, arranged over the Kor River and nearby the Band'e Amir town.
Expected to have been implicit the tenth century, it is viewed as one of the engineering perfect works of art of now is the ideal time. Notwithstanding its strong structure that has stood the trial of time, it proceeds to effectively direct the stream of the waterway, a gesture to the exact work done in its development hundreds of years prior.
Amid the Buyid administration, along the Kor River an arrangement of 6 dams were built with the Amir Dam being the most vital of them. The water going through these dams was basically used to inundate encompassing fields and work water factories. Some chronicled records show that the Amir Dam was worked by the requests of Amir Azdoddoleh Deylami, subsequently giving it its name.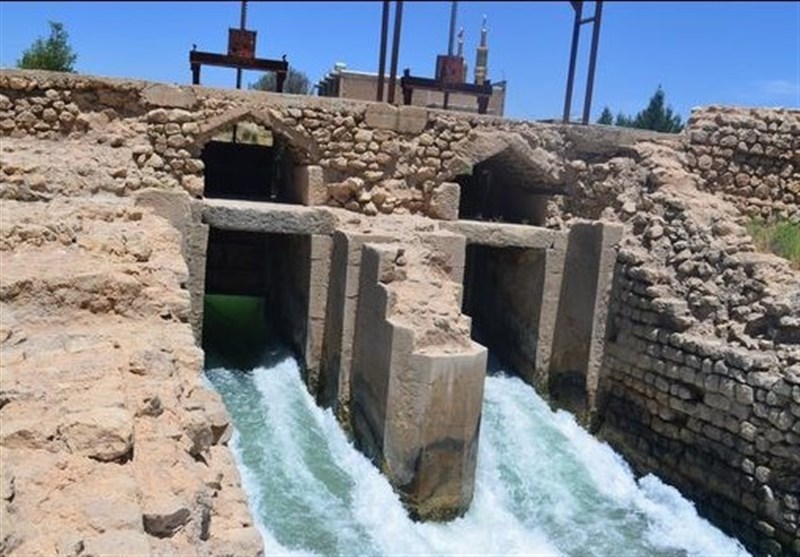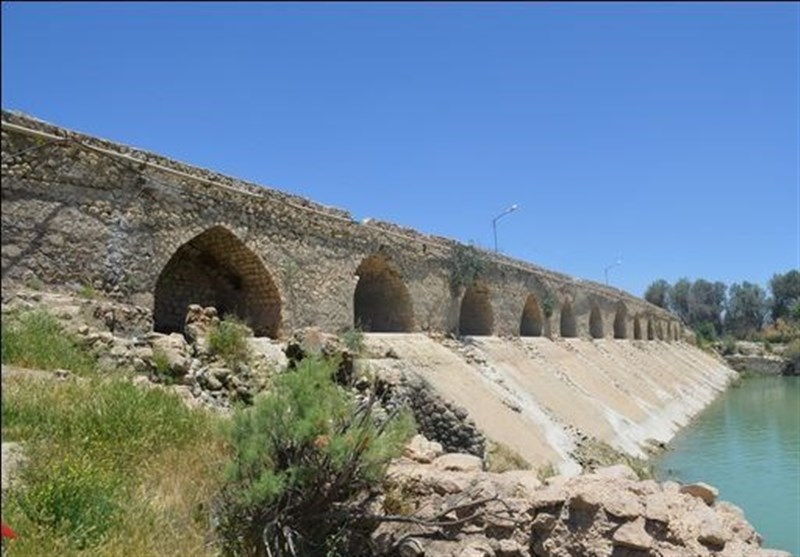 The structure of the dam comprises of two segments; the dam divide and the scaffold partition. The principle components utilized as a part of its development are rocks associated by metal joints. The dam extends 120 meters crosswise over and was the primary association in the district between the inverse sides of the waterway.
In the west side of the dam there is a profound rectangular shape opening measuring 10 meters crosswise over and 7 meters profound which was utilized as an approach to divert the stream of water when fundamental. Whenever open, the whole stream of the waterway would have the capacity to be diverted through this trench. Privately known as the Gav-Shir trench, it extends 40 meters before making a 90 degree swing to one side and proceeding for another 800 meters before rejoining the fundamental waterway once more. As of late 2 hatches have been added to control access to the channel.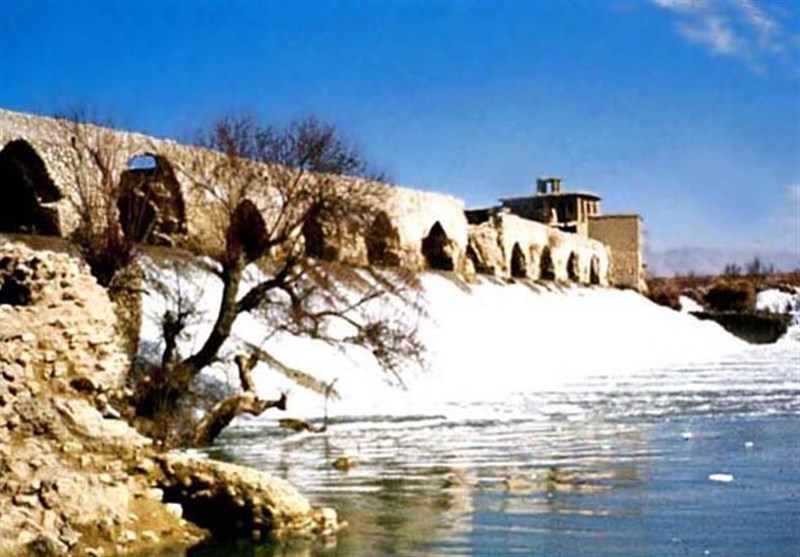 Because of its key area, water can accumulate for a significant separation behind the dam and measuring 7 meters profound. Therefore a sum of 24 towns around the Kor River can access and exploit the blocked waterway.
Source: Iran gazette