Flood in Iran: Death Toll Surges to 11
TEHRAN (Tasnim) - The death toll from unseasonable heavy rains and flash floods in north and northeast of Iran has risen to 11, a rescue official said, noting that two others are missing.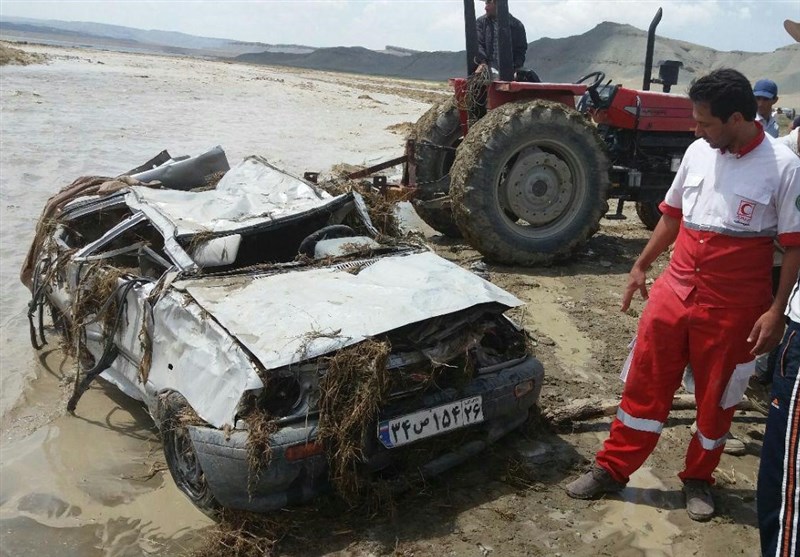 Head of the Relief and Rescue Organization of the Iranian Red Crescent Society (IRCS) Morteza Salimi said 11 people have died and two are missing in the floods that have hit five province in the north and northeast of the country.
Since Thursday, rescue teams have come to the aid of more than 2,000 people in flood-hit areas in the provinces of Gilan, Golestan, North Khorasan, Khorasan Razavi, and Semnan, he added.
Salimi said a father and his son who had gotten stuck in their car by rising water in Aliabad, the province of Golestan, are still missing, but the body of the mother of the family was retrieved on Friday.
Rescue operations are in progress in the provinces of Golestan and Khorasan Razavi, he said on Saturday morning.