Iran U-23 Volleyball Coach Hopes to Reach World Championship Semis
TEHRAN (Tasnim) – Iran coach Juan Manuel Cichello says that they want to advance to the 2017 FIVB Volleyball Men's U-23 World Championship.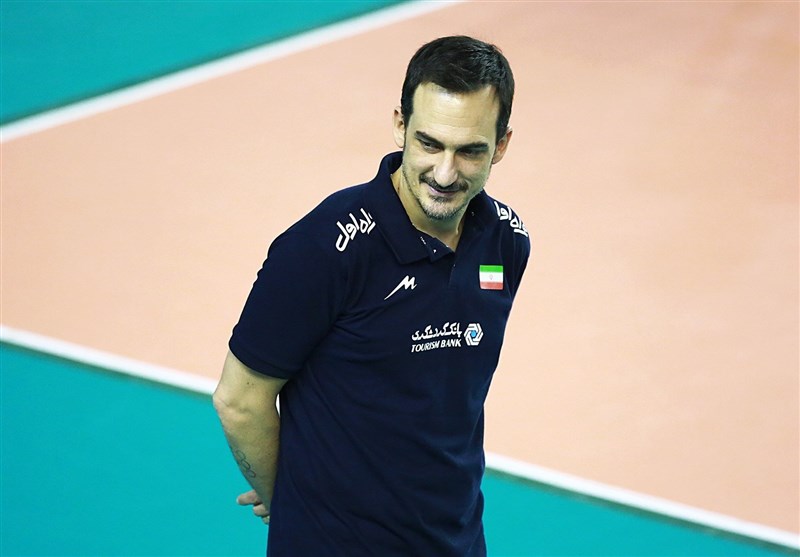 Iran will open the campaign with a match against Argentina Friday.
The Persians have been drawn in Pool B along with Turkey, Argentina, Algeria, Russia and China.
"It is a great pleasure to be here as it is a special event because only twelve teams qualified. We hope to reach the semis," Juan Manuel Cichello.
Cichello's compatriot also says he hopes that Argentina has a good tournament.
"We have a hard tournament ahead, facing new teams and new regulations but on the other hand we are a very good team and we have high hopes so we will do our best," Camilo Soto told fivb. Com.
The 2017 FIVB Volleyball Men's U-23 World Championship will be the third edition of the international volleyball tournament and the world championship for men's national teams under the age of 23, organized by the sport's world governing body, FIVB.
The tournament will be held in Cairo, Egypt from 18 to 25 August 2017.