Akbariyeh Garden, Mansion: A Historical Monument in Iran's Birjand
TEHRAN (Tasnim) - Akbariyeh Garden, covers an area of 45,069 square meters, is situated on a mountainous village with the same name, in the city of Birjand in Iranian eastern province of South Khorasan.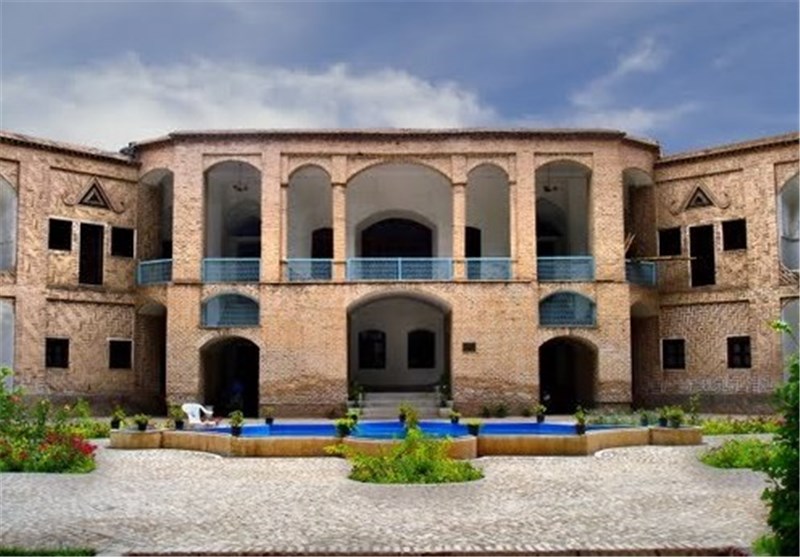 The garden consists of two ancient mansions that the oldest one belonged to one of the high-ranking figures of the time named Ibrahim khan Shokat, Father of Shokat al-Molk.
It should be noted that the date of this building backs to the end of the Zand dynasty and the early Qajar period (1882- 1945). The mansion has two floors. The ground floor has two halls and a long which connects different parts of the garden to each other's.
The other building, constructed by Shokat Al Molk was used for formality activities. All in all Akbariyeh Garden was used as a place of residence, catering and administrative matters.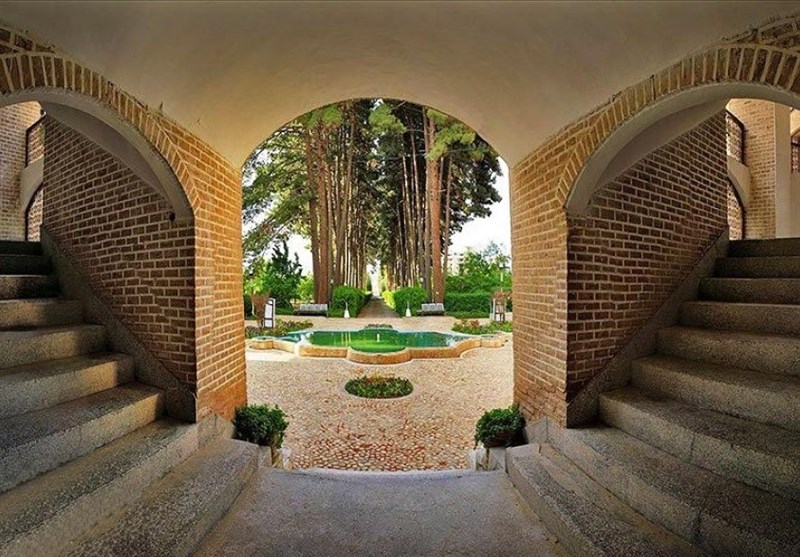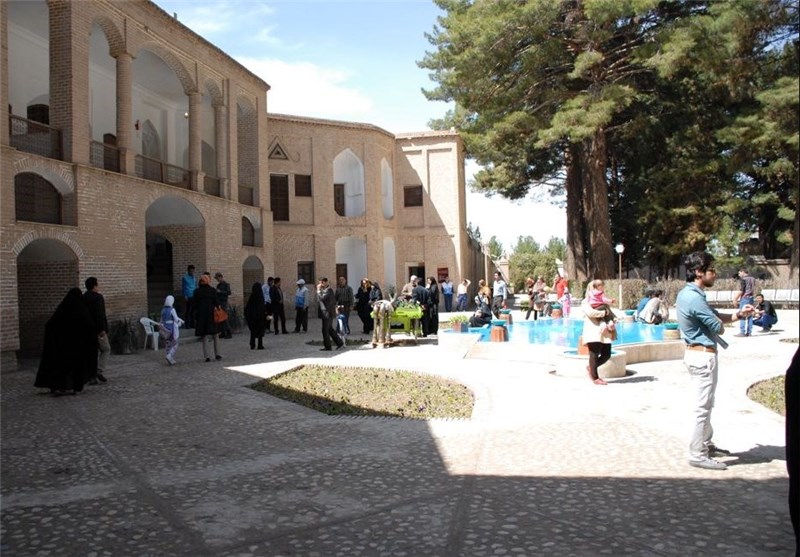 This building benefits from nice view and excellent decorations including wooden decorations, lattice and sash with colored glass, plaster decorations with arabesques and geometric designs.
Due to a lot of reasons Akbariyeh Garden has been put on the World Heritage List. Among all it should be named, the garden has been created in the steep, straight lines have been used in garden design, the building has been constructed on the highest part of the garden, many pomegranate, berry and palm trees and etcetera.
Today, different parts of the complex are used as library, archaeology and anthropology museum, traditional teahouse and also college of art in Birjand.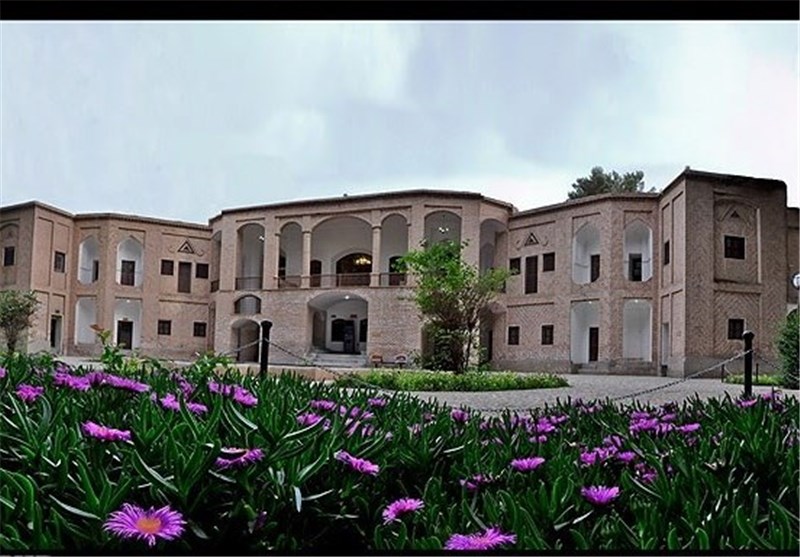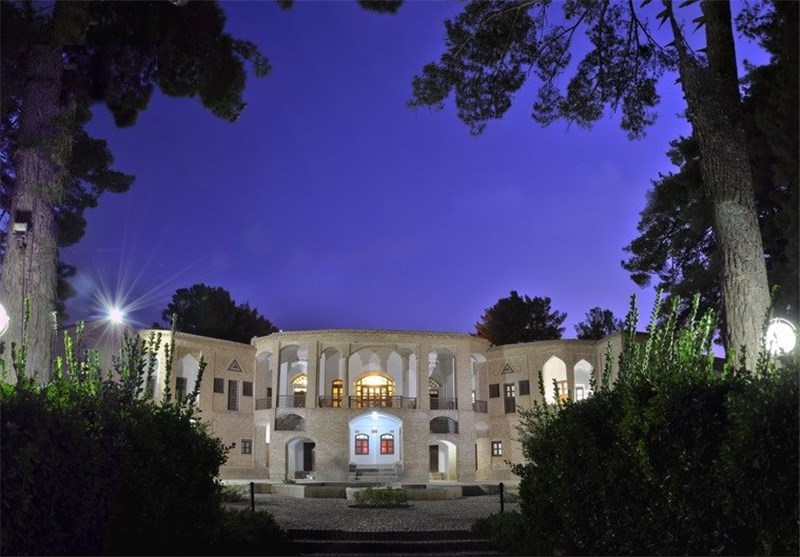 Source: Oruj Travel