Visadar Waterfall: A Beautiful Waterfall in Iran's Gilan Province
TEHRAN (Tasnim) - Visadar Waterfall is located in the Gilan province. Visadar is one of the most beautiful waterfalls of whole Iran and the third highest one in the Gilan province.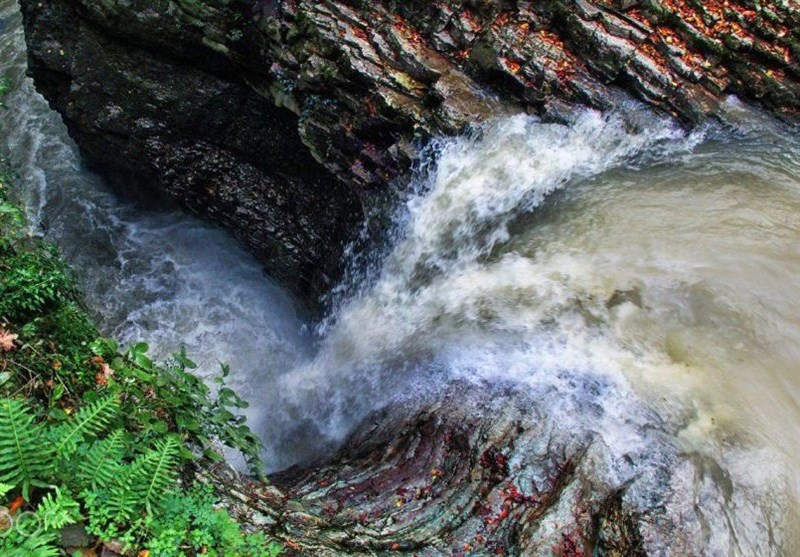 The waterfall is located in the 15 kilometers of the Pareh sar city of the Rezvan shahr province and it is shining as same as the diamond in the heart of the forest.
Visadar means the shadow of the willow tree. The Grandeur of this place is when understandable that you watch the location from down. The voice of falling down water from the height of 20 meters and Semicircle that the water made in the heart of the stones and rocks create fantastic spectacular scenery.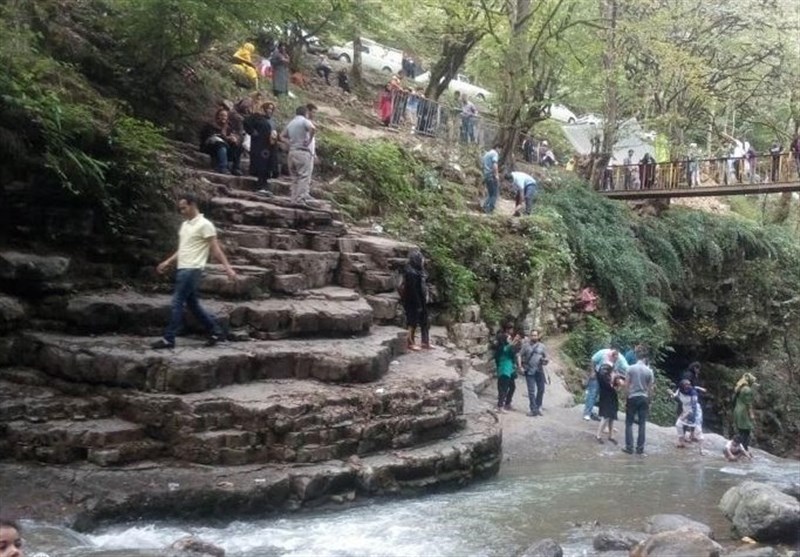 Birds voice, the gurgle of water and the sunlight that coming through the trees to the ground is a feature that it cannot be found in the other regions. So if you want to enjoy and watch such beautiful parts don't forget to go to Gilan and watch Visadar waterfall.
The route to this waterfall is really nice, especially in the spring and autumn, the scenery is excellent for nature lovers. Hiking the route is very exciting especially for photography.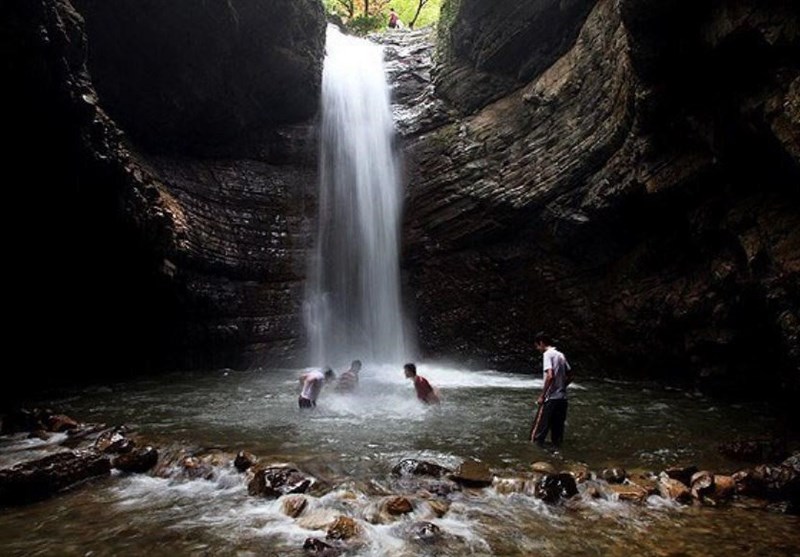 Source: Welcome to Iran