US-Backed Fighters Clearing War Remnants in Syria's Raqqa
TEHRAN (Tasnim) - The spokesman for US-backed forces fighting Daesh (also known as ISIS or ISIL) militants in Syria says the fighters are removing land mines and clearing main roads in the city of Raqqa, a day after they announced it was captured.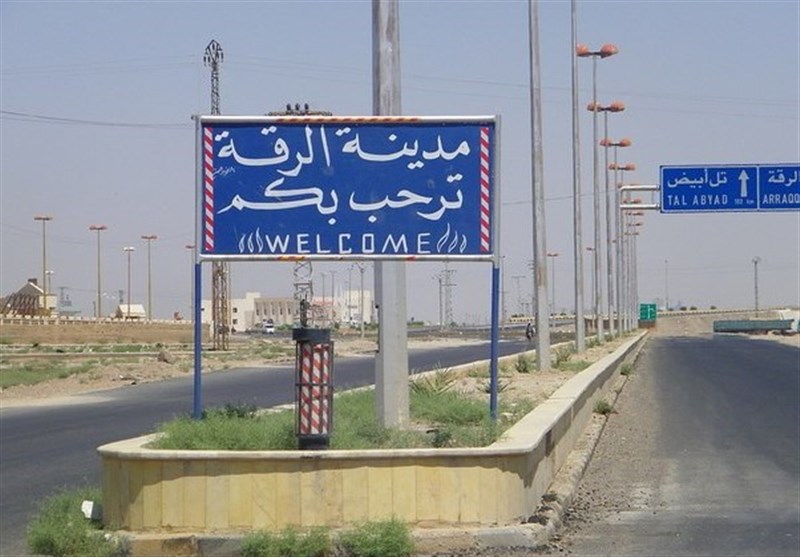 According to the Associated Press, Mustafa Bali, the Syrian Democratic Forces spokesman, says preparations are also underway on Wednesday for a formal declaration of the liberation.
SDF announced on Tuesday that their troops have taken full control of the city, once the heart of Daesh' self-styled caliphate.
American-backed forces said on Tuesday that they had seized the northern Syrian city from Daesh, a major blow to the militant group, which had long used the city as the de facto capital of its self-declared caliphate.
The United States Central Command stopped short of declaring victory, saying that "more than 90 percent of Raqqa is in SDF control," a reference to the Syrian Democratic Forces, an American-backed militia group made up of Syrian Kurds and Arabs.
Col. Ryan S. Dillon, a spokesman for the United States military in Baghdad, said Tuesday that Raqqa was on the verge of being liberated, but that there were still pockets of the city controlled by the Daesh.
Syrian Democratic Forces officers, however, were emphatic in phone interviews and public statements that they had finally wrested control of the city from the militants after a month-long campaign.
"The military operation is over," said Talal Salo, a commander reached by phone at the group's headquarters in Hasaka.
Still, a spokesman for the Syrian Democratic Forces, Moustapha Bali, said suicide bombers might still be hiding in the city. In a video teleconference with Pentagon reporters, Colonel Dillon also said that Daesh fighters had booby-trapped the city with improvised explosive devices and unexploded ordnance that officials say could take years to remove.
With the fall of Raqqa, Daesh has lost the two most important cities of its self-declared caliphate in three months. It was pushed out of Mosul in July, and now holds only a fraction of the territory it once controlled.
A victory in Raqqa has come at a heavy cost. Much of the city has been devastated by American-led airstrikes that killed more than 1,000 civilians, according to tallies by local activists and international monitors. About 270,000 residents have been displaced by the fighting, and thousands of homes have been destroyed.