Iran's Sedaghat Wins Gold at WKF Junior Championships
TEHRAN (Tasnim) - Barbod Sedaghat from Iran claimed a gold medal at the World Karate Federation (WKF) Cadet, Junior and Under-21 Championships in Tenerife, Spain on Friday.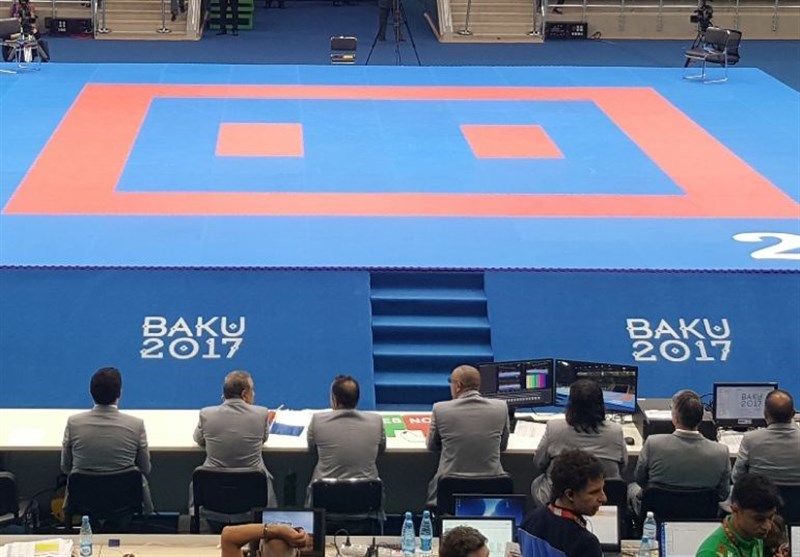 Sedaghat defeated Morocco's Nabil Ech-Chaabi in Junior Male Kumite -76kg.
In Junior Male Kumite +76kg, Majid Nikohemmat of Iran lost to Japan's Rikito Shimada by 2-0.
The competitors in the junior kumite categories are the karate fighters who will fight to qualify for the 2018 Summer Youth Olympic Games in Argentina's capital Buenos Aires.
Action in Tenerife is due to continue on Saturday when the cadet and under-21 categories take center stage.
Over 1,700 athletes from 109 countries are competing in the event.
It surpassed the 1,354 karate fighters from 86 countries, who attended the 2015 Championships in Indonesia.