Syrian Adviser: Collapse of Terrorists Blow to Zionist Plots
December, 04, 2017 - 18:10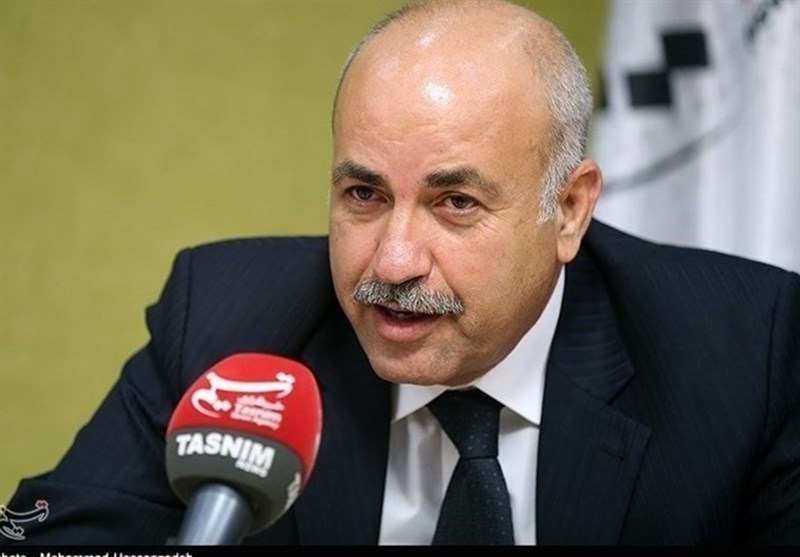 TEHRAN (Tasnim) - A senior political adviser to Syria's information minister said that collapse of terrorist groups, including Daesh (also known as ISIS or ISIL) in Iraq and Syria was a blow to Zionist regime's plots in the region.
In an interview with the Tasnim News Agency on Monday, Ali Abdullah Ahmed referred to the role of Zionist regime in creation of Daesh and said that collapse of Daesh's self-proclaimed caliphate in Iraq and Syria sounds to be a threatening development against the Zionist regime of Israel.
"This is assumed a dagger and a blow to the heart of the Zionist plots and the whole dreams pursued by the regime" he added.
The Syrian official noted that Israel pursues disintegration and partition of the entire region and ignites sectarian and ethnic conflicts inside regional states.
What makes the Israeli enemy worried is the fact that the Syrian government is still powerful and strong, he said.
On November 19, Daesh terrorists were flushed out of their last stronghold in Syria's Albu Kamal. Liberation of the city marked an end to the group's self-proclaimed caliphate it had declared in 2014.
Daesh militants made swift advances in northern and western Iraq over the summer of 2014, after capturing large areas of Syria.
But the timely support by Iran helped Syria and Iraq fight off Daesh. In addition, formation of military units by volunteers in Iraq, known as Hashd al-Shaabi or Popular Mobilization Units, blunted the edge of Daesh offensive and later made the terror group withdraw from much of the territories it had occupied.