ZAKSA's Fans Help Their Team to Beat Sarmaye Bank: Karkhaneh
TEHRAN (Tasnim) – Iran's Sarmaye Bank coach Mostafa Karkhaneh believes ZAKSA fans played a big role in their win against his team in the opening match of the 2017 FIVB Men's Club World Championship Tuesday night.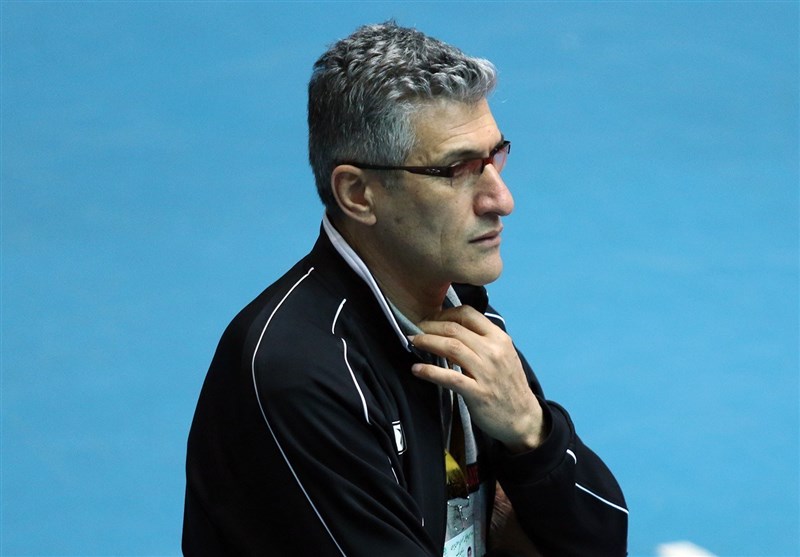 In the competition underway in Opole, Poland, the Iranian team lost to ZAKSA in five-set (19-25, 20-25, 25-16, 31-29, 17-15).
"I am really happy that the fans and spectators enjoyed the match. it was a great game. We were more concentrated in the first two sets, which we won," Karkhaneh said in the post-match news conference.
"The fans of ZAKSA are very, very effective and they played a part in this win."
"When we won two sets, I said to my players that they can become very dangerous, as they have nothing to lose. ZAKSA can serve with higher risk, thus scoring more points," he added.
"In the Premier League of Iran we do not have teams like ZAKSA, serving with higher risk, jumping when serving. But we did our best and we congratulate, again, ZAKSA. We hope we will win the next two games. We know it's volleyball, and in volleyball everything can happen," Karkhaneh concluded.