We Expected Difficult Match against Iraq, Iran Coach Nazemasharieh Says
TEHRAN (Tasnim) – Iran national futsal team coach Mohammad Nazemasharieh says they expected a difficult match against Iraq in the 2018 AFC Futsal Championship.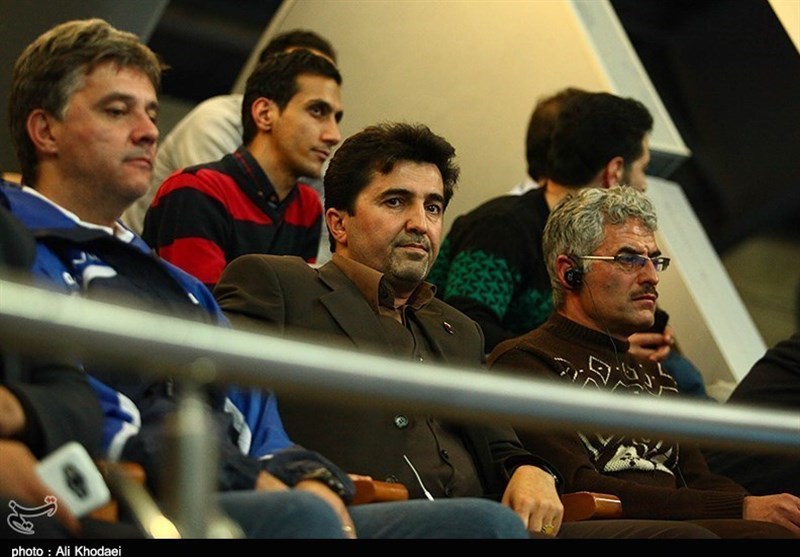 Iran defeated Iraq 5-3 at the University of Taipei Gymnasium in Taipei in the competition's Group C on Tuesday.
"It was expected that we would have a tough game. We know Iraq very well, as we play each other two to three times a year. The tough teams always give tough games. It was clear Iraq wanted to be number one in the group so they played a strong game," Nazemasharieh told the-afc.com.
"Time by time and step by step, the games get harder and harder as the tournament progresses. The knockout stage is no joke, if you make mistakes you'll be eliminated. We may look to be more conservative in some matches going forward," he concluded.
Iran will meet Group D runner-up on Thursday.