We Respect Thailand Futsal Team: Mohammed Nazemasharieh
TEHRAN (Tasnim) - Iran head coach Mohammed Nazemasharieh respects Thailand team, recognizing them as one of the 2018 AFC Futsal Championship strongest teams.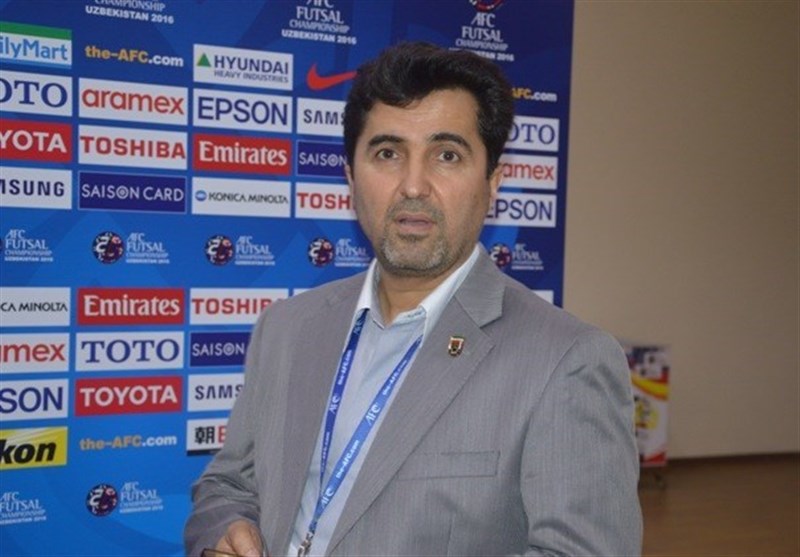 Iran will face the Thai team on Thursday at the Xinzhuang Stadium in Taipei in the competition's quarter-final.
"We have passed the first stage of the qualification, and while we did our best in the group stage, we have Thailand ahead now," Nazemasharieh told the-afc.
"This shouldn't have happened like this, but in a continental tournament, anything can happen but we respect every team who has reached this far into the tournament, knowing how strong and what it is capable of."
"But the main thing for us is concentration, and if our players have that, they are going to perform beautifully, and we are aiming to play with full concentration against one of the strongest opponents," he underlined.