Iran Moves Up One Place in FIFA Rankings
TEHRAN (Tasnim) – Iran national football team moved up one place to 33rd in the latest FIFA world rankings list released on Thursday.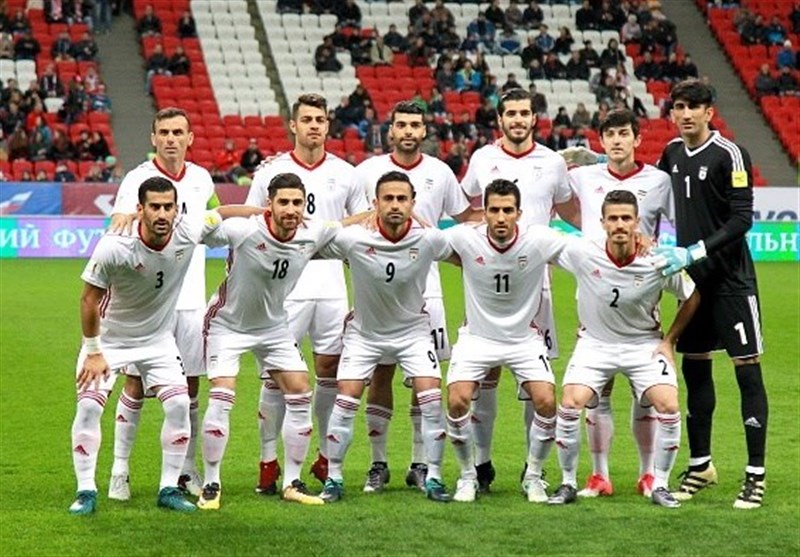 Team Melli still is the best Asian team with 790 points, followed by Australia (737), Japan (593) and South Korea (556) in the rankings.
The current frontrunners in FIFA's top-ten rankings are reigning World Champion Germany (1,602 points), followed by Brazil (1,484), Portugal (1,358), Argentina (1,348), Belgium (1,325), Spain (1,231), Poland (1,213), Switzerland (1,190), France (1,183) and Chile (1,153).
The next edition of FIFA's rankings list is due to be published on March 15, 2018.