Official Warns Israel of Iran's Devastating Response
TEHRAN (Tasnim) – Secretary of Iran's Expediency Council Mohsen Rezaei said the Israeli regime would receive a crushing reaction in case of making any wrong move against Iran.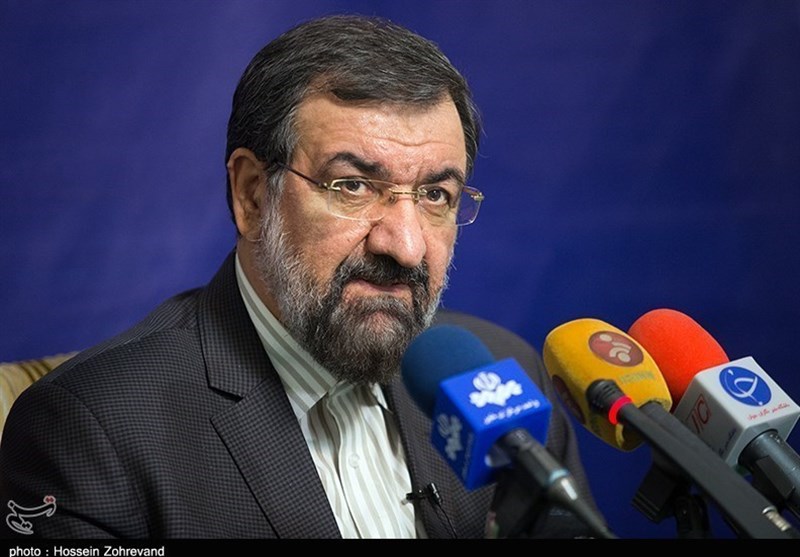 Addressing a meeting of IRGC personnel in Tehran on Monday, Rezaei said Tel Aviv would be razed to the ground if the Israeli regime took any military action against the Islamic Republic.
Iran's response will be such that Benjamin Netanyahu would not have the time to escape, Rezaei added.
He was responding to the latest anti-Iran comments by the Israeli prime minister at the Munich Security Conference, during which Netanyahu displayed a wreckage of what he alleged to be an Iranian drone and said, "We will act if necessary not just against Iran's proxies but against Iran itself."
In comments last week, lieutenant commander of the Islamic Revolution Guards Corps warned the Israeli regime of a hell that Iran could create for Zionists, recommending Israel to abandon the dream of conquering lands from "the river to the sea", a term Israel uses to refer to territories from the River Jordan to the Mediterranean Sea.