UNSC Approves 30-Day Ceasefire in Syria
TEHRAN (Tasnim) - The UN Security Council has unanimously approved a resolution demanding a 30-day ceasefire across Syria "without delay" to deliver humanitarian aid to millions and evacuate the critically ill and wounded.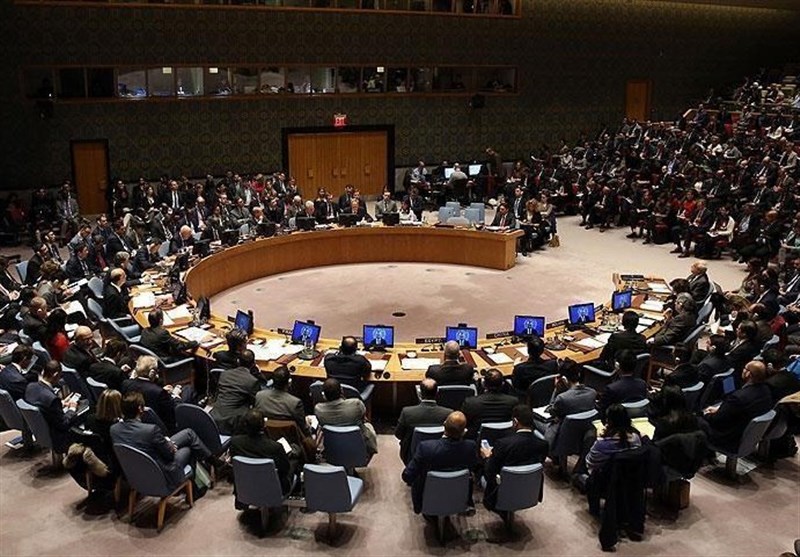 The sponsors, Kuwait and Sweden, amended the resolution late Friday in a last-minute attempt to get Russian support, dropping a demand that the ceasefire take effect in 72 hours.
Russia's UN Ambassador Vassily Nebenzia had said repeatedly that an immediate ceasefire was unrealistic.
Sweden's UN Ambassador Olof Skoog said before the vote that the resolution could de-escalate violence and save lives, AP reported.
"The UN convoys and evacuation teams are ready to go," he said.