Iran to Send Divers to China to Examine Situation of Sunken Tanker: MP
TEHRAN (Tasnim) – A delegation is planned to be dispatched to China to assess the latest situation of the Sanchi oil tanker that sank in the East China Sea in January, a lawmaker said, adding that a number of divers will accompany the delegation.
February, 25, 2018 - 14:38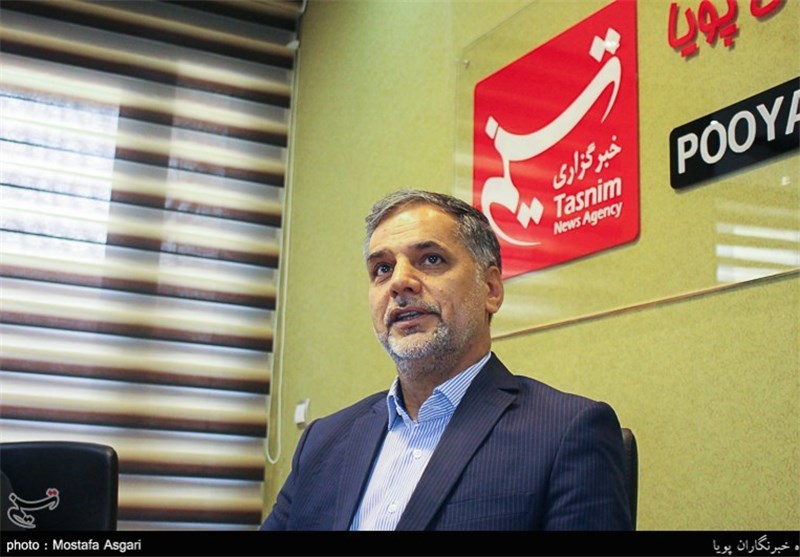 Speaking to the Tasnim News Agency, Hossein Naqavi Hosseini, the spokesman for the Parliament's National Security and Foreign Policy Commission, said that "a special working group" from the commission along with several professional divers will travel to China.
The divers are going to enter the sunken oil tanker and examine its status, he said.
The decision about the dispatch of the group was taken following a meeting of the commission with the officials of the Ministry of Cooperative, Labor and Welfare, as well as the Islamic Republic of Iran Shipping Lines (IRISL), the lawmaker said.
He added that the date of the trip and the composition of the working group would be determined in the near future.
The lawmaker also said that the decision was made as the report that China gave Iran on the incident was not convincing.
Sanchi, with 32 people on board, collided with a Chinese freight ship in the East China Sea on January 6 and sank after burning for eight days.
All crew members of the Iran oil tanker, including 30 Iranians and two Bangladeshi sailors, were tragically killed due to inhaling toxic gas and the huge fire which embraced the tanker since the outset of the tragic incident.
The Panama-registered tanker was carrying 136,000 tons of condensate, an ultra-light crude that is highly flammable, to South Korea.