France Thwarts 2 Planned Terror Attacks since Start of 2018: Interior Minister
TEHRAN (Tasnim) - French authorities have foiled two planned terror attacks on the country's territory since the beginning of this year, French Interior Minister Gerard Collomb said Sunday.
February, 25, 2018 - 17:29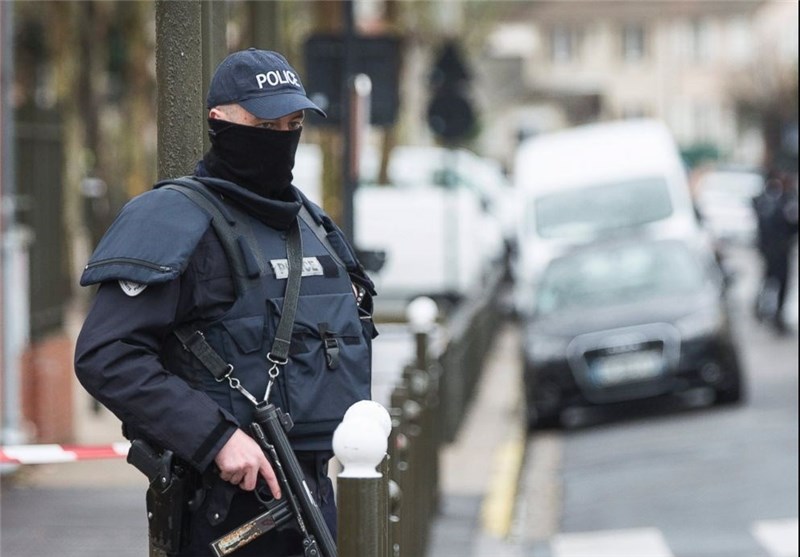 "Since January 1, we have thwarted two attacks at their planning stage," Collomb told the Europe 1 radio station, adding that one of them was aimed at army personnel, Sputnik reported.
Moreover, three mosques were closed in the French cities of Aix-en-Provence, Sartrouville and Marseille due to their "apology for terrorism," the minister added.
In October, French President Emmanuel Macron signed new counter-terrorism legislation to replace the two-year-old state of emergency in the country.
For almost two years a state of emergency imposed In France on the proposal of former President François Hollande after the November 13, 2015 terrorist attacks in Paris that killed 130 people.
The state of emergency was lifted on November 1, 2017. On October 18, the French parliament completed the process of adopting the draft law on combating terrorism, which came into effect after the end of the state of emergency.
According to the Ministry of Internal Affairs of the republic, during the period of the emergency, law enforcement forces were able to prevent 32 terrorist acts in France, to seize more than 650 weapons.