Atigh Jame Mosque of Shiraz
TEHRAN (Tasnim) - Atigh Jame' Mosque is a 9th-century mosque in Shiraz. It is also one of the most ancient religious sites of Shiraz, which is also known as Jomeh Mosque (Friday Mosque).
The building of Jame' Mosque had been vastly damaged due to an earthquake and renovated during the rule of Safavid and Qajarid dynasties.
Within the courtyard of this mosque, a cubic building has been constructed. The inscriptions of this building have been written during the rule of Sheikh Abu Es'haq Injou.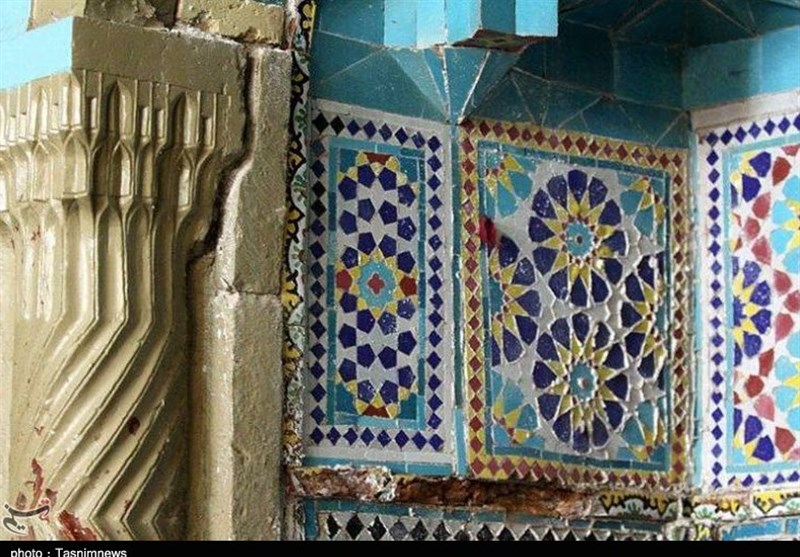 The building of the mosque is so high. It has some chambers and naves and some of its parts have two floors. The mosque has six entrances and exits; one in the north side, one in the south side, two doors in the west side, and two ones in the east side. The turreted Khodakhaneh section is perhaps its most interesting and intricate feature; although the entire mosque complex -allegedly frequented by Iranian poet Hafiz- is a delight to wander around.
It is said that this mosque was built in the 20 year era of Umar and Leith Safari's ruling in 894 A.D. During the recent thousand years, this mosque was renovated and repaired for several times such as Salghuri, in the ruling time of Ibrahim Mirza, son of Shahrokh Gurkani, in the Safavid era and in 1936 by some people and with collaboration of The Archeology Organization. The ancient central mosque is now discussed as a historical and cultivated mosque.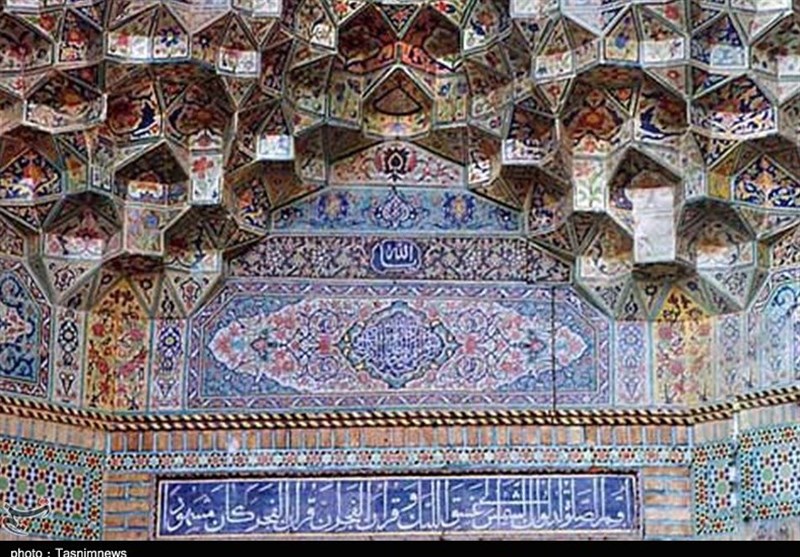 Source: Oruj Travel