Weightlifting Becomes More Popular in Iran: Ali Moradi
TEHRAN (Tasnim) – President of Islamic Republic of Iran Weightlifting Federation (IRIWF) Ali Moradi says the sport is becoming more and more popular in the country.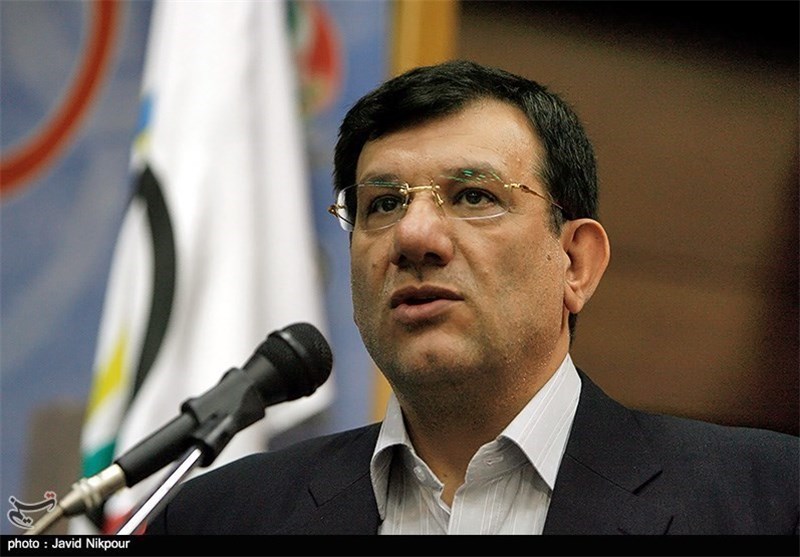 "We were first in the 2017 Senior World Championships, first in the past two Junior World Championships in Japan and Georgia, and second in the last Youth World Championships when we had only men competing," said Moradi at the national team training camp at the Shahid Chamran sports center, about 70 miles south of Ahvaz.
"When we have females competing too, we will be super strong. Weightlifting is becoming more and more popular in Iran after our successes," he added.
"We have had a 30 percent increase in participation, we have 300 paid professionals, an efficient talent spotting system for boys, and now girls, aged 10 or 11, a very strong league and four men's national teams."
"Parents want their children to do weightlifting, and they know that if they win medals they can be rewarded with big prizes, with a car, a house. After soccer, wrestling was the number two sport in Iran but now maybe it's weightlifting," he concluded.