Iran's Ahmadian Qualifies for Summer Youth Olympic Games
TEHRAN (Tasnim) – Iranian table tennis player Amin Ahmadian earned a ticket to the 2018 Summer Youth Olympic Games on Sunday.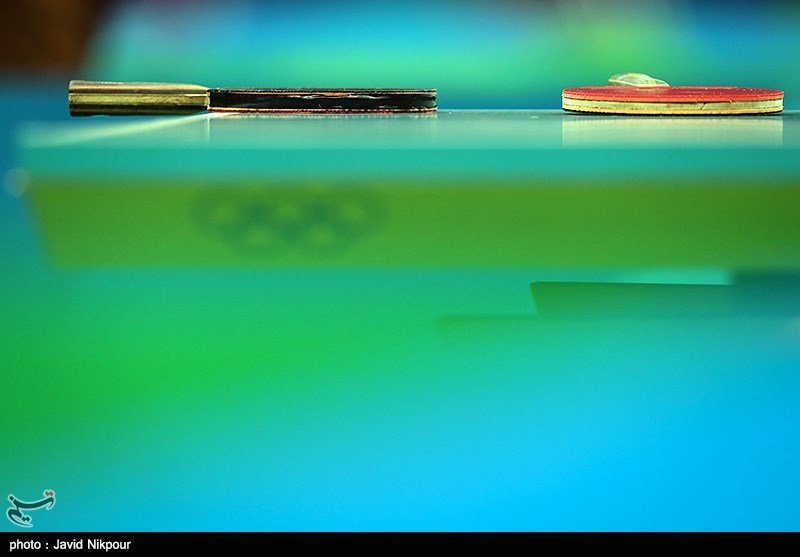 Winner of the Junior Boys' Singles title earlier in the week at the 2018 Tunisia Junior and Cadet Open; Ahmadian won the Men's Singles title at the Road to Buenos Aires 2018 Youth Olympic Games – Africa second qualification tournament.
Impressively, he succeeded without ever being extended the full seven games distance, ITTF.com reported.
He started his quest with victory over Switzerland's Pedro Osiro (11-8, 11-9, 11-8, 11-13, 14-12), before accounting for Portugal's José Pedro Francisco (11-7, 11-0, 11-5, 11-6) and Belgium's in-form Laurens Devos (7-11, 5-11, 11-9, 11-7, 13-11, 11-8) to reserve his place in the final.
Notably, one round earlier Laurens Devos had ousted India's Manav Vikash Thakkar, the top seed (11-7, 3-11, 11-6, 11-13, 11-8, 11-3, 4-11, 11-7).
A place in the final booked, Ahmadian accounted for Singapore's Pan Yen En Koen (4-11, 11-5, 6-11, 11-7, 11-9, 14-12), a young man for whom the heart bleeds; the previous day in the first knock-out event he had also reached the final, losing to Azerbaijan's Yu Khinhang (12-10, 5-11, 11-9, 11-2, 11-6).