The Historic Fekri House: A Hot Tourist Attraction in Iran's Bandar Lengeh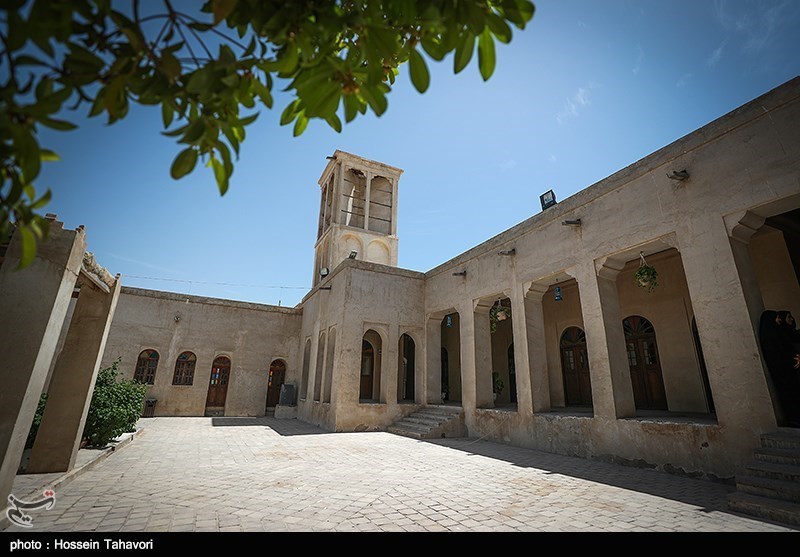 TEHRAN (Tasnim) - Iran's southern port city of Bandar Lengeh's Fekri house is thriving memorial days of "Iranian ports bride" that was known as a trade and commerce center of this city.
This building consists of two inside and outside parts, that one was for Fekri family and the other one was accommodation for guests and businessman and services sector, which includes kitchen and barn.
Fekri house with an area of more than 4000 square meters and a maximum height of 15 meters has been built, which includes 25 rooms, 2 basement, central courtyard and 5 wind catchers.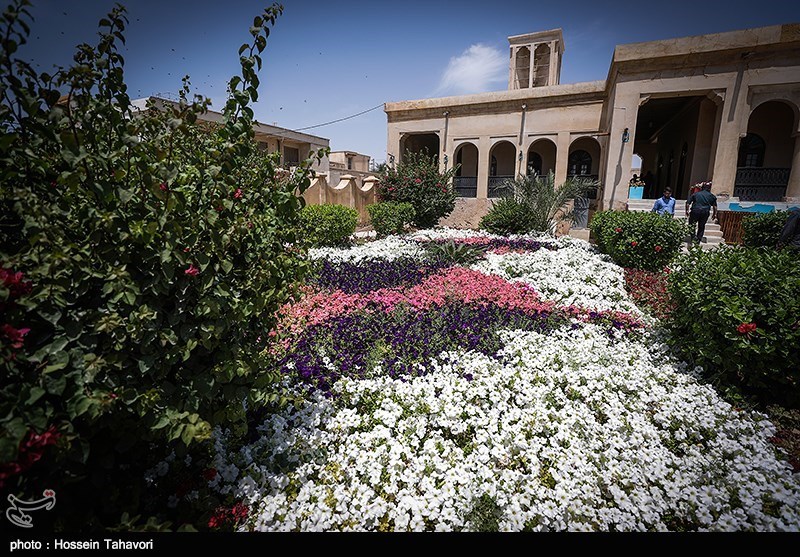 This mansion with tall and beautiful wind catcher is exhibited an example of authentic architecture for visitors from South of Iran. There is not heat in here that its reason is house with height of 5 meters from the ground, the corridors and wind catcher.
Wood carving and beautiful Stucco used in this building with a wooden and wicker roof puts eye-catching sight in front of the visitors. Today, the Fekri house is not the host of city businessmen, but it has been turned into cultural heritage office of the city.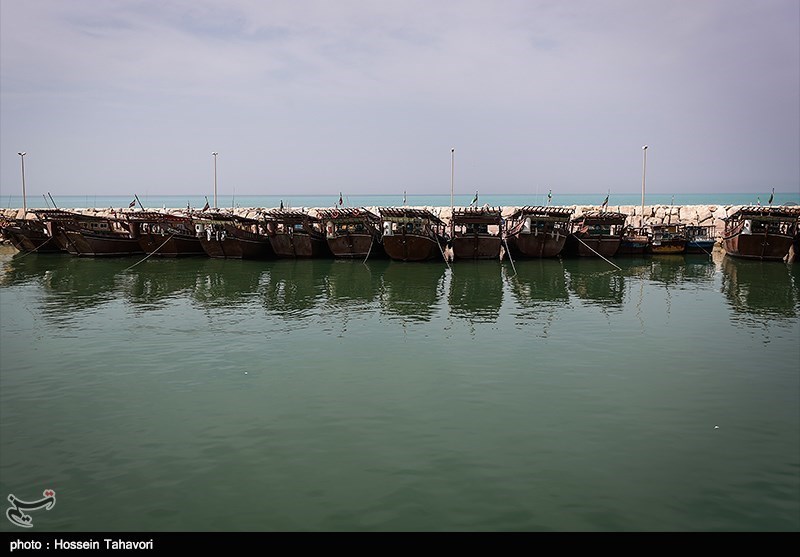 Source: Tispoon