Shahan Dasht Waterfall: A Waterfall in Amol, North of Iran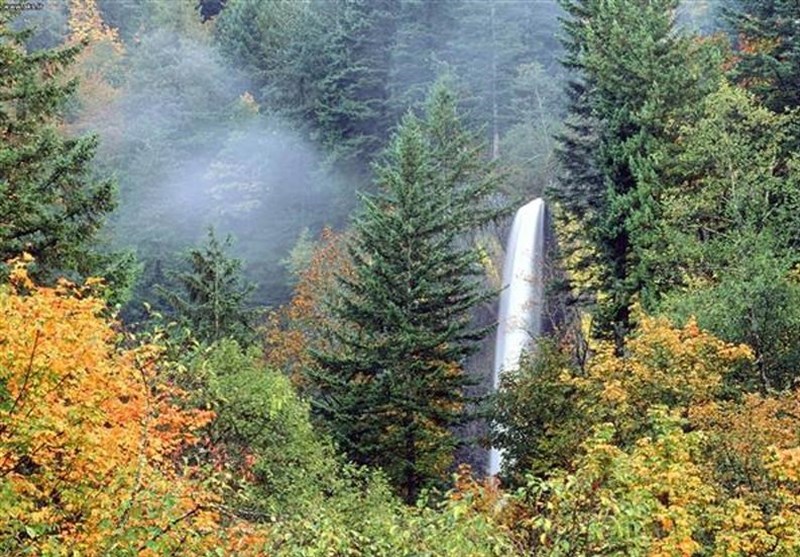 TEHRAN (Tasnim) - Shahan Dasht, the largest waterfall in Mazandaran province, has joined the list of Iran's national sites.
It lies in the village of Shahan Dasht, 96km on the Haraz road (65km from the city of Amol) in the district of Amiri. It is visible once on the road.
The large permanent waterfall is located on the south side of the road and Haraz River and offers a magnificent landscape. It flows down on a pyramid-like mountain, beside the Malek Bahman castle, overlooking the village of Shahan Dasht.
On the heights overlooking the village, flows the 51 –meter waterfall, the largest in the province of Mazandaran. There are 3 waterfalls totally, about 180 meters high altogether. Over the main waterfall on the mountain lies the large castle of Malek Bahamn, also known as Malake Ghale. It was called Angel's castle in the old days.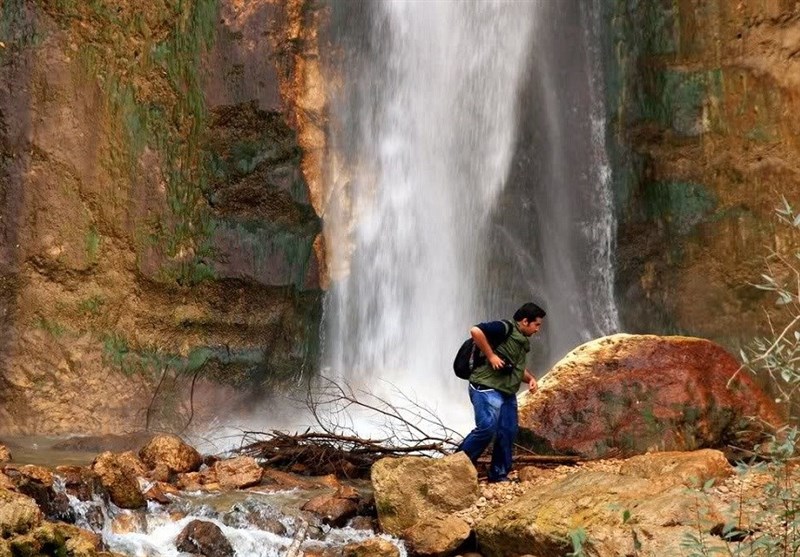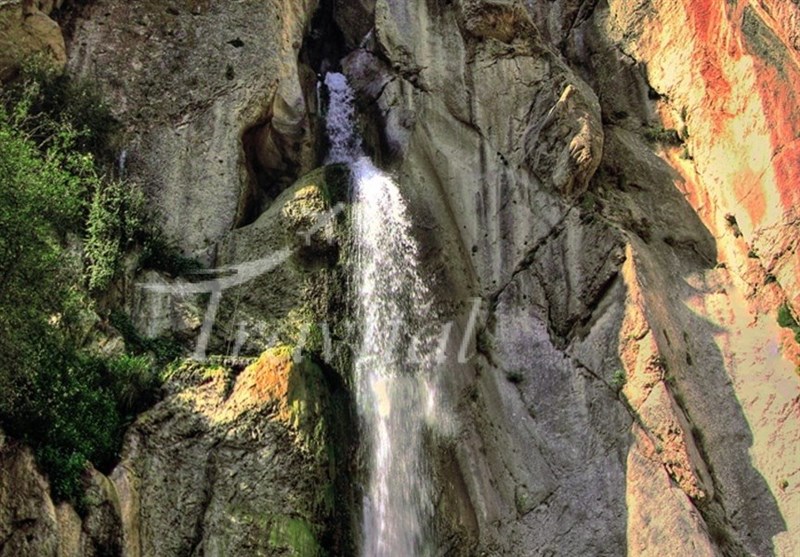 The 3000- year-old strong monument was built with stone and a mixture of milk, eggs and a kind of soil. To reach the waterfall a visitor should head off from the village of Vana, on the road leading to the village of Shahan Dasht. It takes about 15 minutes to walk there. There are parking lots in the village.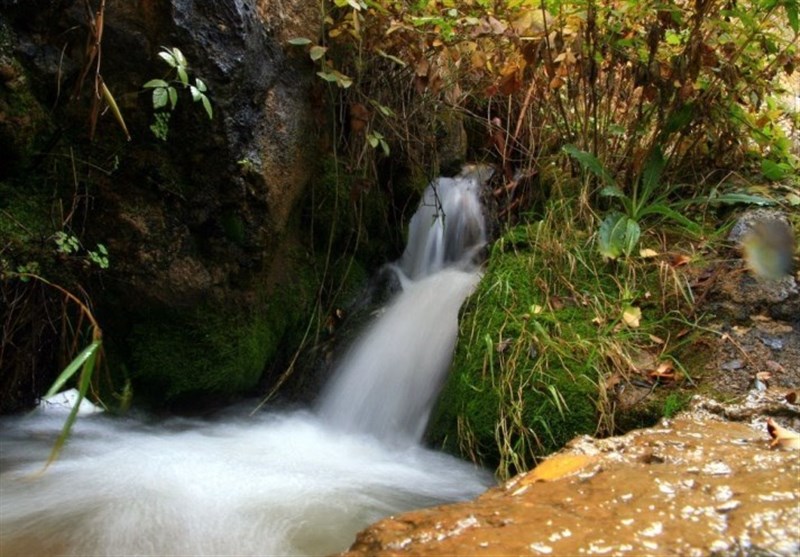 Source: Rasekhoon