10 Killed in Building Collapse after Gas Explosion in NE Iran
TEHRAN (Tasnim) – Ten people were killed following the explosion of a water heater that led to the collapse of a residential building in Iran's northeastern city of Mashhad on Saturday, a health official said.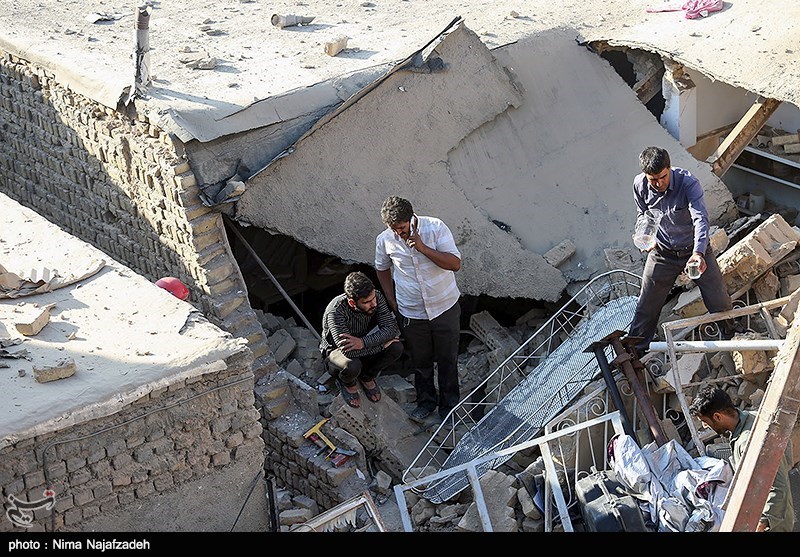 The deputy head of Iran's Emergency Services, Hassan Nouri, said the incident occurred at 5:47 am (local time) in a two-story building in Mashhad.
He said six people were killed on the scene and four others succumbed to death in the hospital.
The official added that five other people were injured in the incident and transferred to a hospital in the city.
The search operation to find any victims trapped under the rubble is underway, Nouri said.