Saudi King Salman Suspends Activities Due to Health Issues: Report
TEHRAN (Tasnim) – Saudi Arabia's King Salman is said to have suspended all of his activities since Wednesday, August 29, at the request of his medical team, a report said.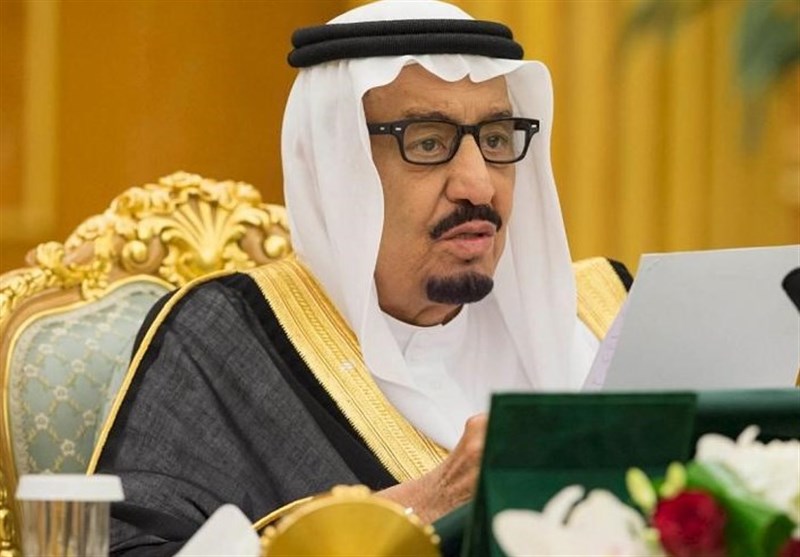 The Lebanon-based Tactical Report website quoted its sources as saying that King Salman has been undergoing medical treatment in his palace in Jeddah since two months ago.
According to the report, preliminary physical examinations show that the king is suffering from shortness of breath, weakness and fatigue.
The sources also said that doctors had advised King Salman to rest for at least two weeks and that he canceled numerous meetings with members of the Al Saud ruling family.
According to the report, Salman is likely to travel to Morocco for rest and recreation particularly after he received an invitation from King of Morocco Mohammed VI last August.