No Sign of Terrorism as Man Drives Car into Berlin Cafe: German Police
October, 05, 2018 - 16:38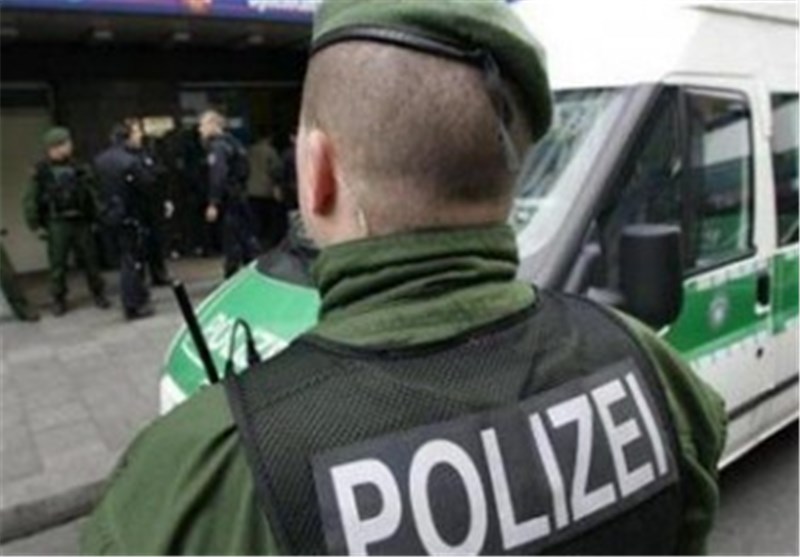 TEHRAN (Tasnim) - A man drove a car into a cafe in the Charlottenburg district of Berlin, injuring several people but there are no indications that the incident is terrorism-related, German police said on Friday.
"According to the initial findings of our colleagues on the scene, the driver had health problems," Berlin police said on Twitter, giving no further details, Reuters reported.
"There are no signs of terrorism," a police spokesman said, adding that it was more likely to have been an accident caused by the driver losing control because he was unwell.
Germany is on high alert for militant attacks, almost two years after a Tunisian extremist rammed a hijacked truck into a Christmas market in central Berlin, killing 11 people as well as the driver.