Iran's Intelligence Forces Smash Several Fuel-Smuggling Gangs
October, 15, 2018 - 17:41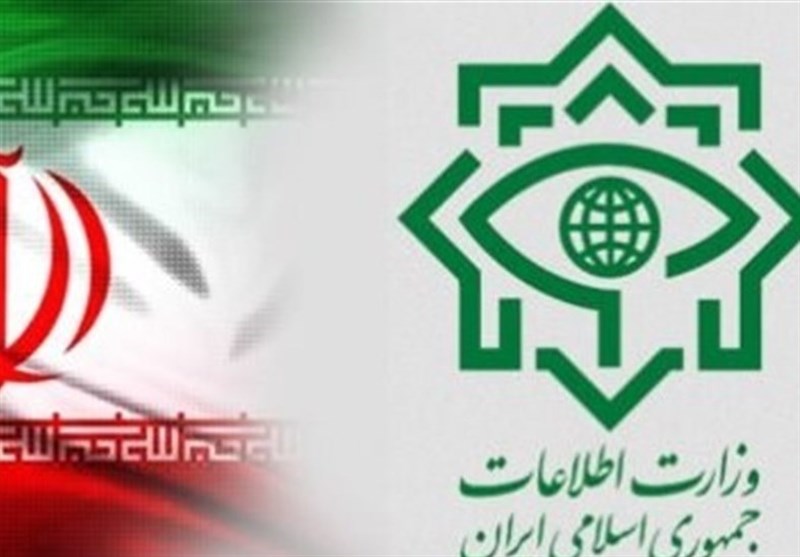 TEHRAN (Tasnim) – The Iranian intelligence forces have managed to disband several bands involved in smuggling various kinds of fuels.
In a statement released on Monday, the Intelligence Ministry announced that its forces in the southern province of Fars have identified several fuel-smuggling gangs and arrested six members of them.
The smugglers usually hid fuels through increasing the capacity of fuel tanks of buses and sold the fuels in the main routes between Shiraz, Zahedan, Iranshahr, and Chabahar, according to the statement.
As Iran's national currency has dropped rapidly in value, the smuggling of fuel has soared due to increasing price differentials inside and outside the country.
Iran's rial has passed the record-breaking point of 140,000 against the US dollar. This means the rial lost about 72% of its value, compared with September 2017, but subsidized fuel prices remained unchanged.
Therefore, the gasoline price in Iran is around 10 cents per liter currently, while the figure in Pakistan, Afghanistan, Turkey, and Iraq is six to 10 times more expensive, paving the way for a smuggling boom.