Gonbad Sabz Garden: A Small Garden with Three Domes
TEHRAN (Tasnim) - Gonbad Sabz Garden (also called Tombs of Gonbad Sabz Garden ) is located in Iran's Central city of Qom. It's a small garden and includes three domes.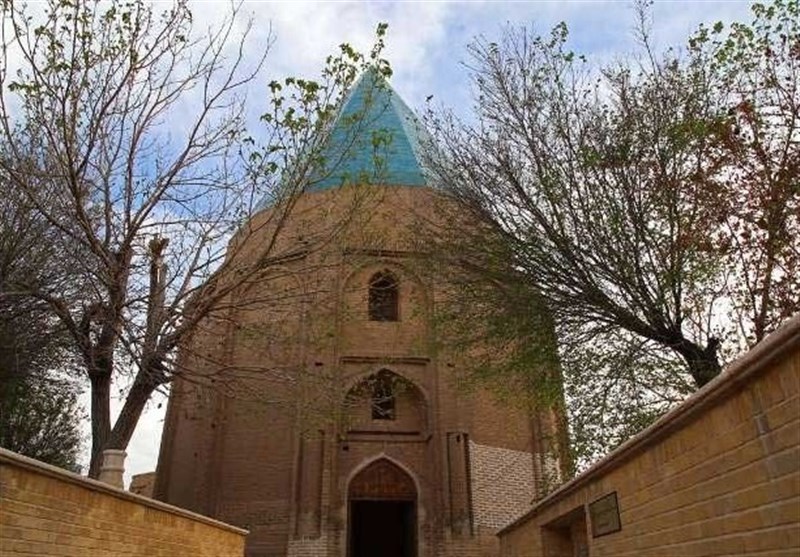 In the vicinity of the Gonbad Sabz Garden, which is a small garden to the east of the city, there are three relics dating to the 8th century AH. It is reputedly known as Darvazeh Kashan.
According to inscriptions two of these are the tombs of ancient commanders from the Ali Safi household in the 8th century AH, and the third dome is also of the same period according to historical records. The inhabitants of Qom take these three structures to be the tombs of Sa'ad, Saeid and Masoud', great Arab personalities, who were in Qom in the Islamic era.
The main characteristics of the three domes are as follows:
The mausoleum of Khajeh Aseeleddin, which is in the southern most dome of the garden. The structure is a regular 12-sided one with decorative ceilings on all sides. There is a beautiful inscription in embossed 'Tholth' script. According to this epigraph two personalities have been laid to rest here, one being Aseeleddin of the Safi household or family, and the other his offspring Khajeh Ali Aseel, who was once the ruler of Qom.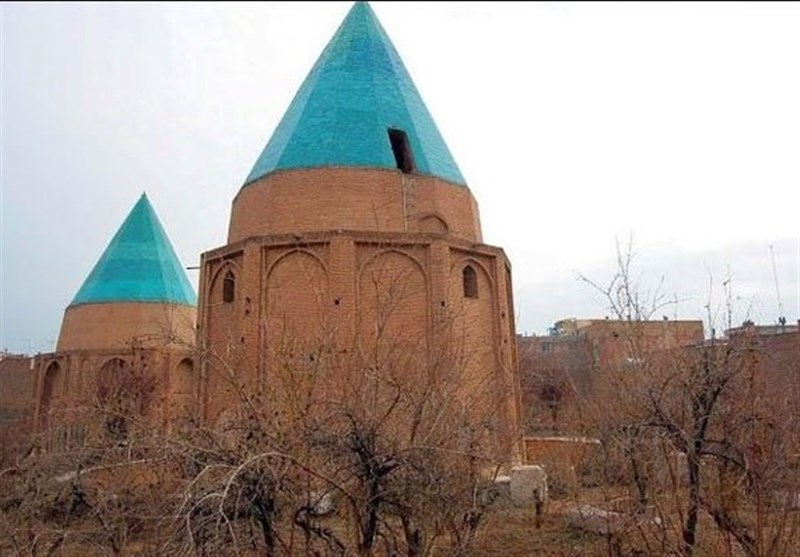 The tomb of Khajeh Ali Safi, which lies between the two other domes is that of the second in command in the Safi household.
The northern dome which is an octagonal structure, lies to the north of the two structures, and due to its demolished epigraph, the owner of the tomb is unknown.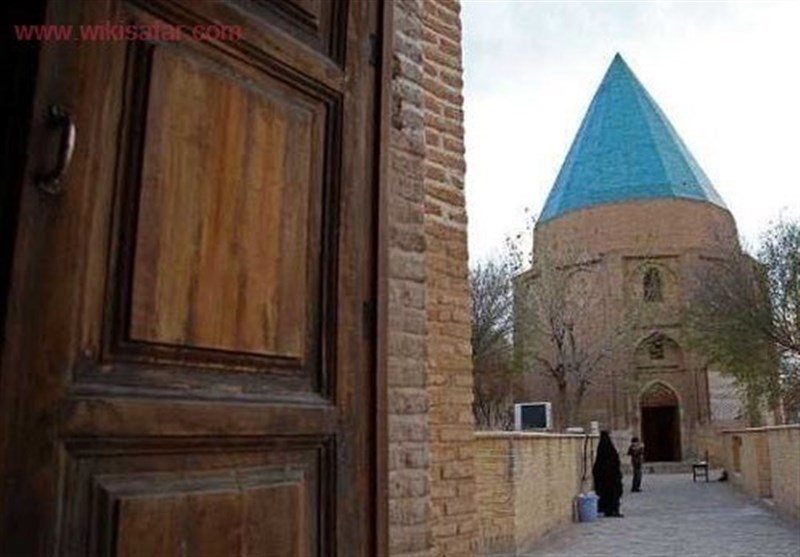 Source: Iran Gazette