Imamzadeh Ibrahim's Shrine: A Historical, Pilgrim Destinations in Gilan, Iran
November, 21, 2018 - 17:56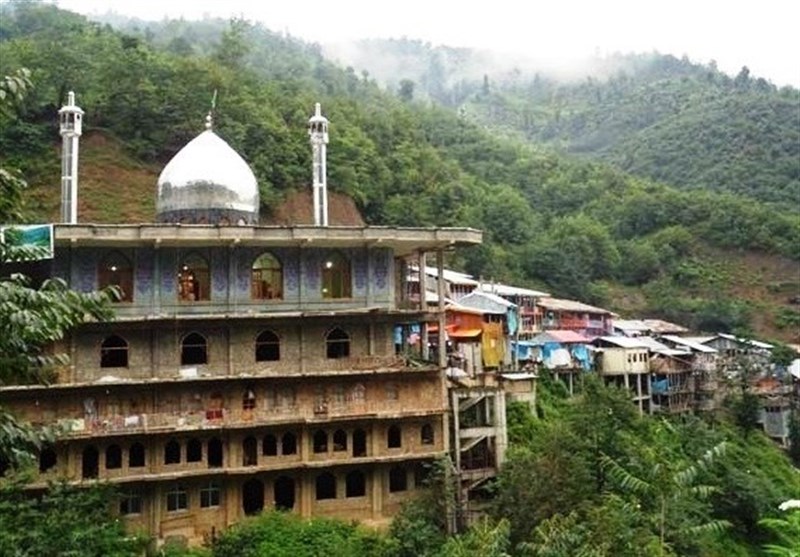 TEHRAN (Tasnim) - Imamzadeh Ibrahim timber town is known by the people of Gilan Province, in northern Iran, as "Shazdeh Ibrahim". It has been built at the heart of Shafeghat mountain forest.
This is one of Gilan's best known holy mausoleums in the all timber small town of Shafeghat. Imamzadeh Ibrahim (AS) is Iran's only town made of wood in a temperate region of the Caspian Sea. It is 20kms from Shafeghat town and is one of the rare places where forest, river, countryside, and snow covered peaks can be seen all at the same time.
The river that runs alongside this small town plays a great part in this quaint, picturesque little place. As you go further upriver, numerous little waterfalls emerge in the tradition of pristine landscapes of northern Iran.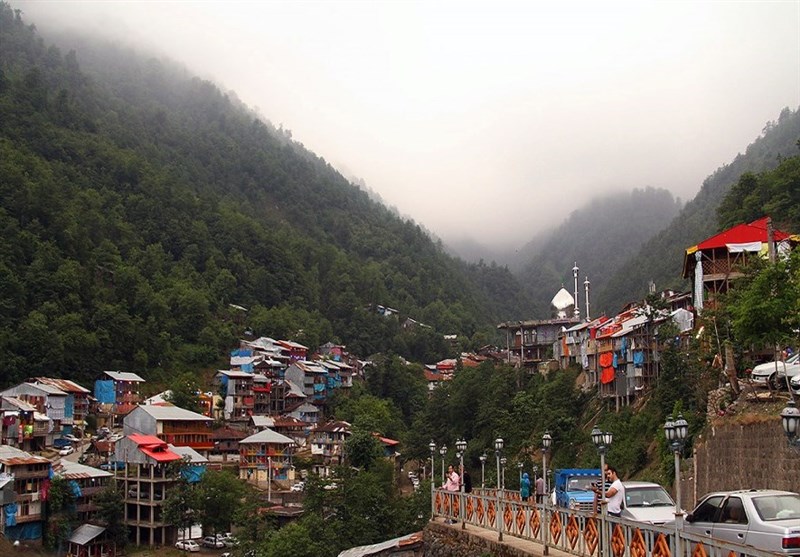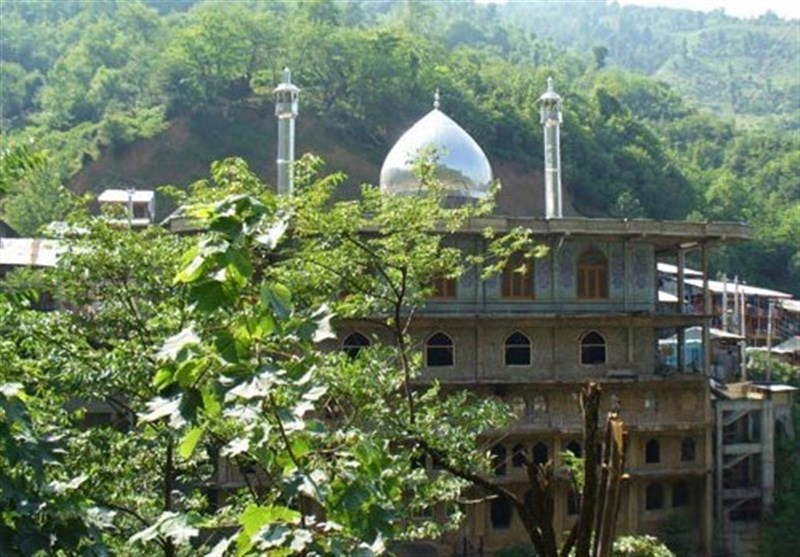 An important feature of the region is its vernacular architecture which has given it fame. Some of the buildings are as tall as six storeys and the only material used in them is timber.
Based on the available family tree, Ibrahim (AS) is son to Imam Mousa Kazem (AS), the Shiites' 7th Imam. The mausoleum is made of rocks, mud, and wood on four storeys with a floor area of 300 square meters. It has a steel dome and two minarets. A latticed, metal shrine has been built around the grave.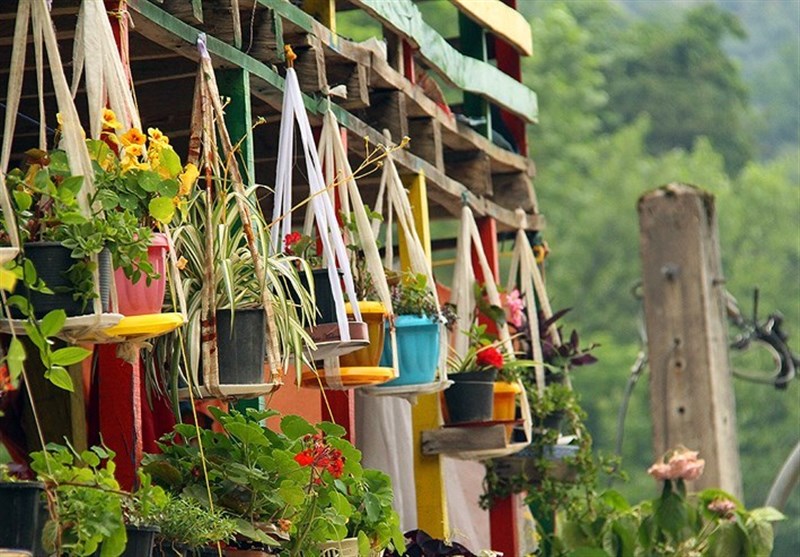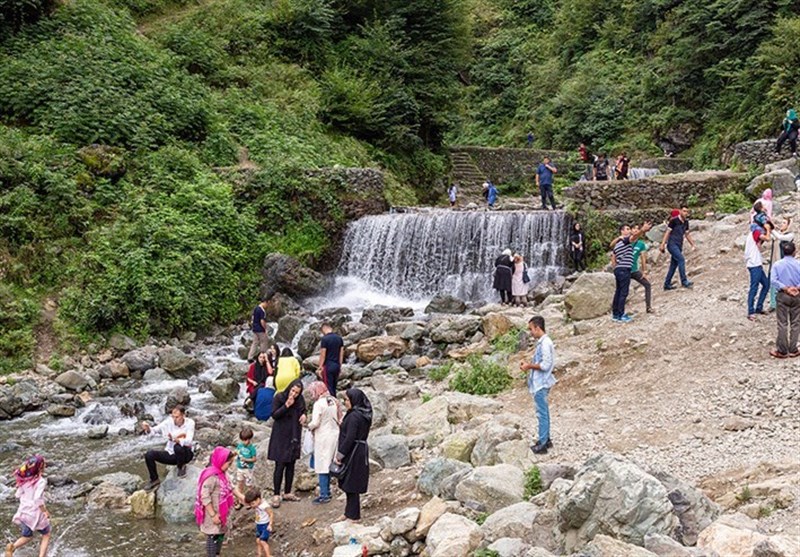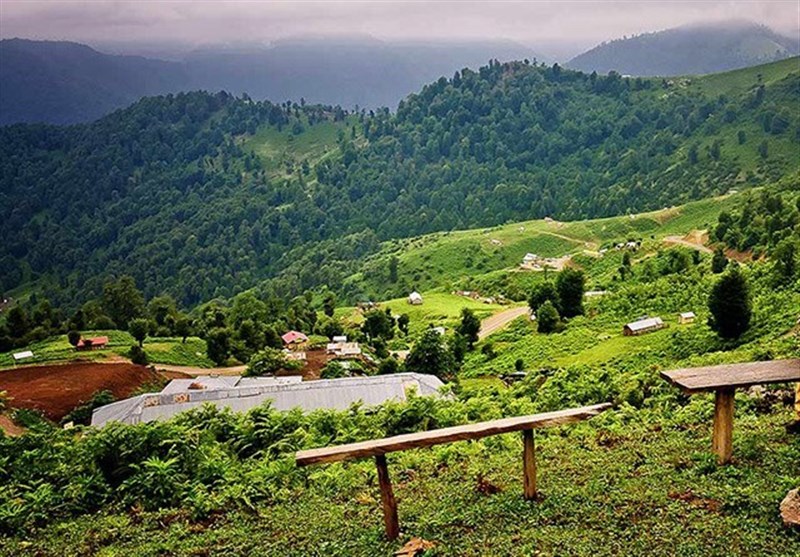 Source: Persia Digest